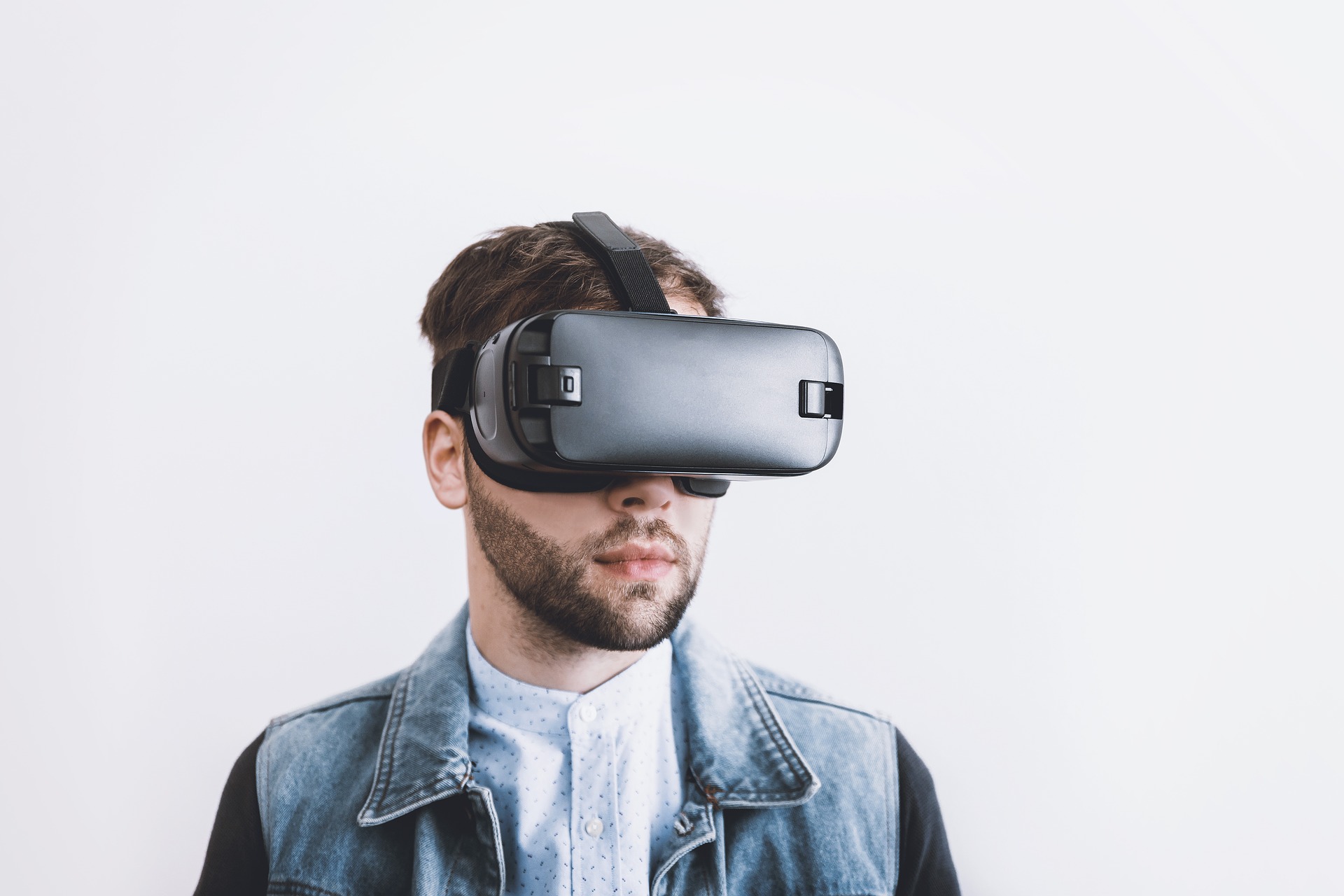 Source: Pixabay
Researchers from the University of Waterloo found that virtual reality (VR) can help people with neurological disorders overcome shifts in perception. The researchers say that playing VR games as part of a treatment program could help people suffering from schizophrenia, autism, Parkinson's and other neurological disorders. The study found that playing VR games improves patient's perceptions over time.
Many people with neurological disorders have a different perception of time than people without a disorder. When someone's time perception is different from everyone else, it makes it difficult for them to interact with the world. The researchers wanted to test if completing tasks in a VR game could help patients realign their internal clocks.
The participant group consisted of eighteen female and thirteen males with normal vision and no sensory, musculoskeletal or neurological disorders. The researchers measured each participant's time perception abilities before and after they play the game. The control of the study was a small group of participants who completed non-VR based time perception tasks, like throwing a ball.
The participants were tasked with playing Robo Recall, a VR game. Robo Recall is a first-person shooter game from Occulus. In Robo Recall, the player plays as an employee of RoboReady, a robot manufacturer. The player is a recaller, which means their job is to remove defective robots. When the robots turn on humans, the player must disable all the defective robots and find the virus that is causing the robots to turn. Robo Recall creates a setting that feels natural and encourages recalibration of time perception for the player.
After conducting the study, the researchers' theory was proven. VR can successfully be used to correct time perception issues for people with neurological disorders. The participants saw a reduction in their time perception of about 15% after playing Robo Recall. According to the team, their results add to the proof that time is flexible and that VR can be used as a tool to recalibrate time in a patient's brain.
While this is a promising result, the team still has a lot of work to do before this kind of therapy can be used in clinical settings. While the results were great right after the study, a longer study needs to be conducted to find how long these positive results last.
The study has proven that VR can be used to change a person's perception of space and time, which opens new doors for future brain research. A paper on this study was published in Scientific Reports.