Most of the news from CES 2020 on 5G, the next generation of cellular communication, has been relegated to antennas and other components — as well as to 5G laptops, 8K 5G TVs and 5G in vehicles.
But TCL, the Chinese maker that owns the brands BlackBerry and Alcatel, finally dished out some details regarding its first 5G smartphone, called TCL 10 5G, during the show. The TCL 10 5G will be launched at the Mobile World Congress in Barcelona, Spain, in February and it will be powered by Qualcomm's recently launched Snapdragon 765G system-on-chip.
The smartphone, which will presumably be under the TCL brand name, will retail for $500 and be targeted initially at the U.S. and Canadian markets for purchase in the second quarter of 2020.
The smartphone will include quad-rear cameras and TCL's proprietary Nxtvision visual technology, which is a display and camera technology to bring more vibrant colors and contrast in real-time to picture and video taking.
The TCL 10 5G will be the first device to use an edge active matrix organic light emitting diode (AMOLED) display.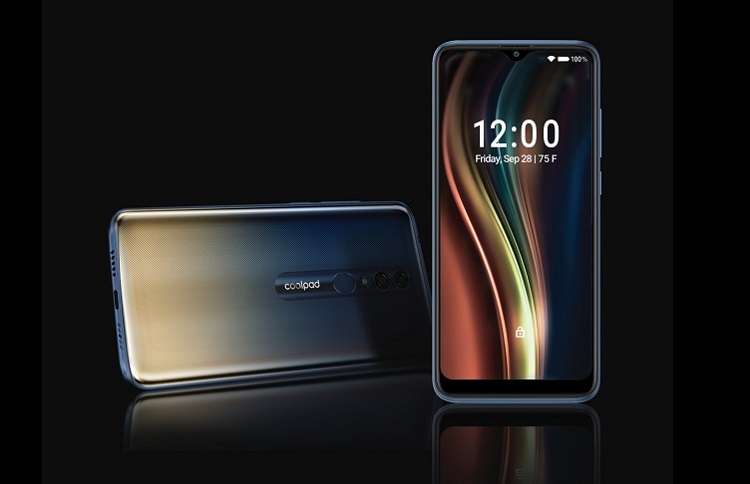 The 5G smartphone targeted at children of all ages. Source: Coolpad
Meanwhile, family-friendly mobile device maker Coolpad has announced that it will also be introducing a 5G smartphone that is targeted to children of all ages.
The phone will include 48 megapixel and 8 megapixel autofocus rear-facing cameras, a 16 megapixel front-facing camera, 4,000 mAh battery, Bluetooth 5.0 and an oversized 6.53 in FHD+ display with a V-notch design. The smartphone is scheduled to be available in the second quarter of 2020 priced at under $400.
Coolpad also demonstrated its latest smartwatch, the Dyno 2, which is also designed for families and children of all ages, at CES 2020.
5G technology was launched in 2019 with numerous countries deploying networks to numerous cities in North America, Asia, Europe and Japan. 5G promises up to 10 times the speed of current generation technology, 4G LTE. Additionally, 5G promises to open up a host of new possibilities for connecting devices together and other services such as entertainment, emergency services, autonomous driving and more.