Researchers have created a virtual reality clinic called Virtual Environment for Rehabilitative Gaming Exercises (VERGE) that makes it easier for stroke survivors to attend physical and occupational therapy sessions. The results from their study prove that VERGE encourages therapy participation.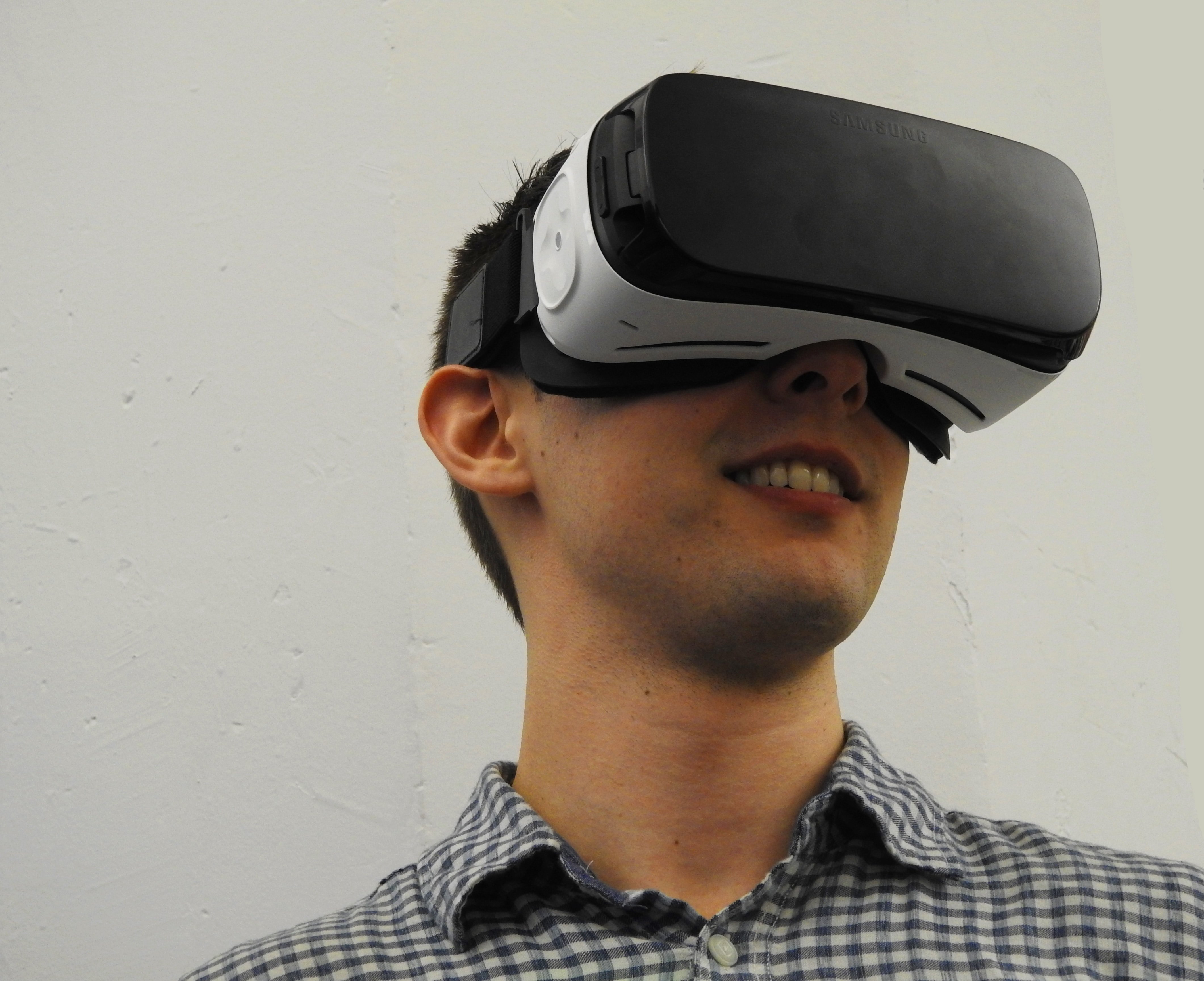 Stroke patients can have a hard time attending therapy. Often they don't live near facilities and don't have an easy way to travel. To overcome these issues, the team created an online virtual platform that allows patients to interact with their therapists in real-time from the comfort of their homes. The system can also be used at home with loved ones to practice exercises. VERGE uses a computer, mouse, screen/goggles, Kinect motion sensor equipment and Ethernet or WiFi access. The software uses the Kinect motion sensor to track movement.
The team consisted of researchers from North Carolina State University, the University of North Carolina Chapel Hill and the University of Chicago. To test VERGE, they conducted a study with 20 stroke survivors with chronic impairment. The participants evaluated the system over a month. There were 17 men and three women with a median age of 60. Half the participants spent the first two weeks using VERGE in single-player mode and the other half of the group used multiplayer mode. When the two weeks were up, the participants switched to the opposite mode for another two weeks.
Of the participants, 99% attended all therapy sessions when using multi-player mode. When using single-player mode, participants attended 89% of the sessions. Participants spent 22% more time and were more active during sessions in multi-player mode. The participants moved their hands about 415 moves per session in multi-user mode and 327 times during single-player mode. The social aspect of VERGE encourages patients to engage in therapy.
The team used the upper extremity portion of the Fugl-Meyer Assessment of Recovery after Stroke to evaluate the efficiency of VERGE. Researchers saw a mean change of 3.2, which is comparable to impaired patients who engaged in four weeks of therapy.
The researchers say that their next step is to conduct a larger multi-site study to evaluate the technology before VERGE can be widely available. This technology could also be used with burn victims during their therapy. It could also encourage older adults to exercise and socialize.
A paper on VERGE was published in Archives of Physical Medicine and Rehabilitation.