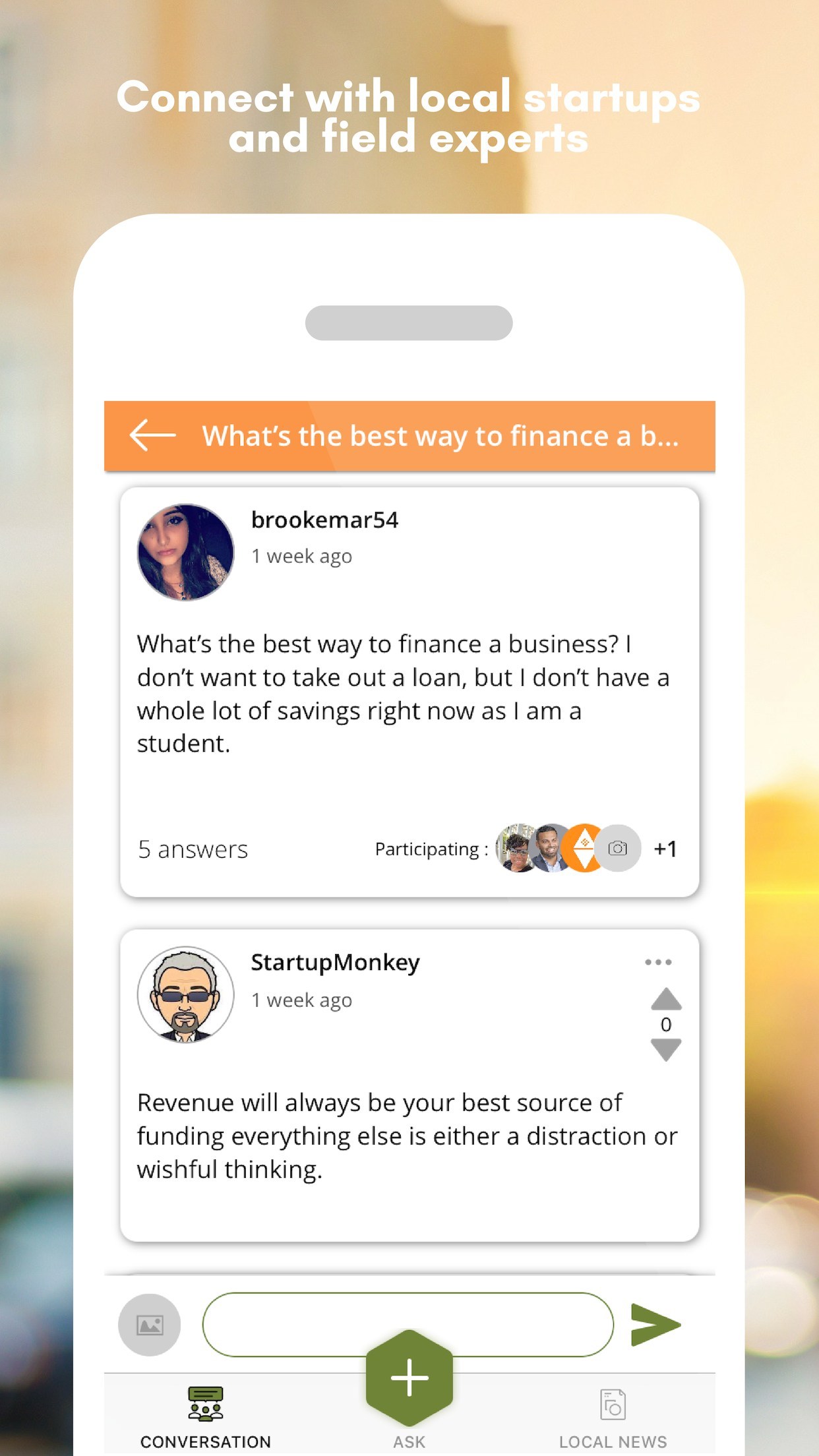 The Startup Space app. Source: Startup Space
Startup Space LLC is launching its platform for startups and entrepreneurs at CES 2019 in Las Vegas from January 8-11.
The Startup Space platform plugs startups into an online ecosystem and connects them with investors, mentors and other services to help them launch and grow.
The app has a 24/7 online community where users can ask questions, find answers and access real-time help in the community. It also has groups where users can share and talk privately with their co-workers. The private groups also allow users to co-brand with others in incubators and accelerators.
The Startup Space app has webinars, a knowledge center that provides self-taught classes on a variety of startup topics and a resources directory that provides local resources to startups in major cities.
The coworking tools within the app enable users to find, schedule and book coworking spaces, search for mentors and invite coworkers to a booked event.
Startup Space will be signing up startups, entrepreneurs, venture capital firms and prospective partners in the Sands Convention Center at booth 53145 at CES 2019.