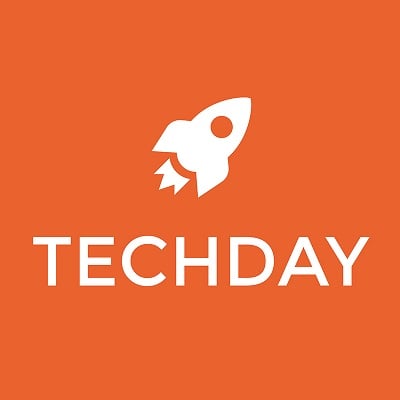 TechDay will be held in Los Angeles on September 27, 2018. Source: Continental Exhibitions, Inc.The Los Angeles incarnation of TechDay, a one-day expo held each year in New York, Los Angeles and London, is set to be held at The Reef on September 27, 2018.
Billing itself as "designed to connect startups with the resources they need to grow," TechDay offers exhibitor slots to startups from a variety of markets and industries and at various stages of their development. Companies no longer in "startup" mode also have the opportunity to develop custom event sponsorships.
According to a press release, the audience at TechDay consists of accelerators, early adopters, corporate end-users, tech talent, members of the press and investors. A reported aggregate of $34 billion in assets under management is represented by the investors who take part.
For the past two years, exhibition space at the show has sold out, so interested parties are advised to act soon to secure their slot. The event is free to attend. To learn more, visit TechDay Los Angeles.
Quick Stats
TechDay New York
May 10, 2018, at Pier 94
Participating startups: 500-plus
Attendees: 20,000-plus
TechDay Los Angeles
Sept. 27, 2018, at The Reef
Participating startups: 300
Attendees: 7,500
TechDay London
Oct. 26, 2018, at Old Billingsgate
Participating startups: 200
Attendees: 7,000