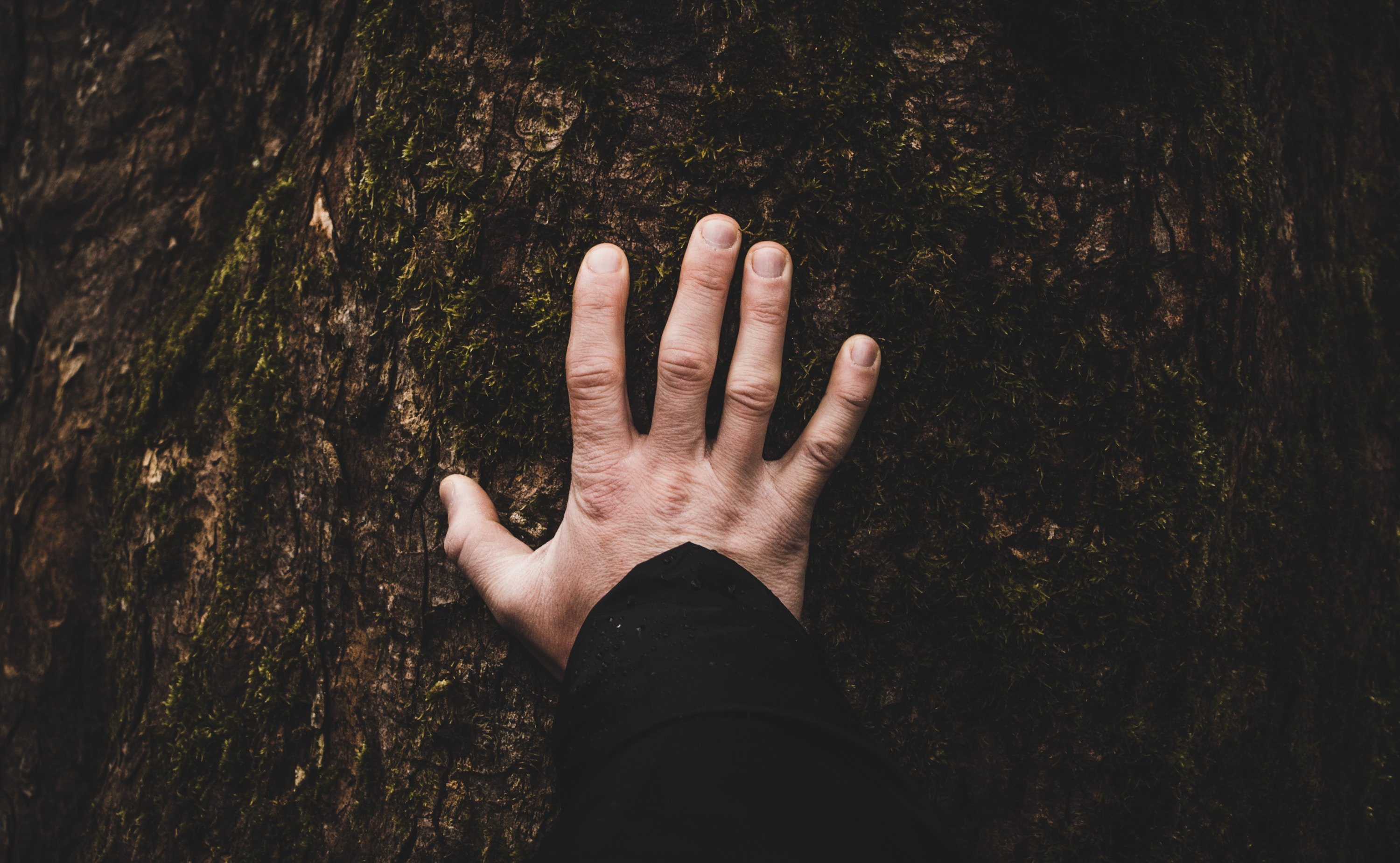 The new sensor can mimic the way that humans can feel a surface.
Researchers from Korea's Daegu Gyeongbuk Institute of Science and Technology (DGIST), ASML Korea, Dongguk University-Seoul, Sungkyunkwan University and the University of Oxford have teamed up to create an artificial tactile sensor that can mimic the way human skin detects touch.
"Mimicking the human senses is one of the most popular areas of engineering, but the sense of touch is notoriously difficult to replicate," said Kwonsik Shin, engineer at DGIST and lead author of the study.
Humans can sense multiple features in the environment and psychological parameters at the same time. Detecting surface information is the first step toward creating psychological sensations of touch in devices and robots.
The team created a device that can accurately measure surface textures using sensors composed of piezoelectric materials with properties similar to human skin. The sensor can detect signals through touch, sliding, poking or running fingers over the surface — much the same way as humans detect touch. The sensor also has multiple receptors, so the sliding speed can be calculated with distance and time intervals between two receptor signals.
The sensor was tested by pressing stamps of all different shapes onto the sensor. The team added a soft material to the sensor with the hope that it could measure depth in 3D. The testing proved that the sensor had high spatial resolution and could represent the characteristics of a surface. But the sensor was unable to distinguish between shapes in 3D.
The paper on the new sensor was published in IEEE/ASME Transactions on Mechatronics.