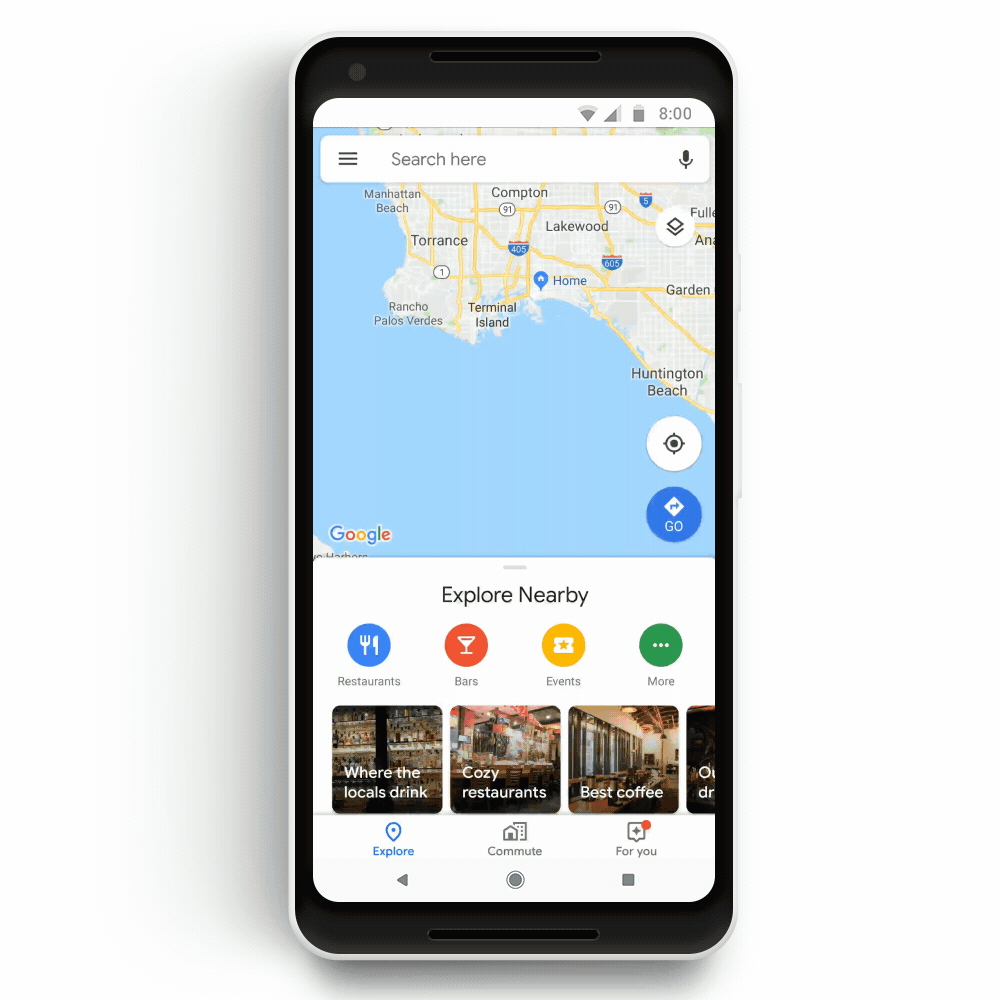 Google has updated its navigation tracking software, Google Maps, to help drivers plan ahead and prepare for disruptions on daily commutes or possible ways to avoid them.
Google Maps now has a commute tab that provides access to live traffic and transit information so you will know ahead of time if an accident is clogging the roads or if you might need to take alternate routes to help get to a location quicker.
Android users will receive notifications about delays and disruptions in real-time. The commute mode works for both cars, foot and public transit.
The goal is to help commuters plan for when the next train departs, get an accurate assessment of the time needed to drive to work or how long it will take to walk to a destination. Google said Google Maps will now automatically factor delays and problems into the ETA.
The commuter tab will work in 80 regions worldwide.
Additionally, Google said Google Maps is now able to play music through the app. Spotify, Apple Music and Google Play Music are now available to control through Google Maps navigation. Previously, users had to toggle between apps to use both the navigation function and music apps.