Researchers from the Moscow Institute of Physics and Technology developed biosensor chips that have the most sensitivity ever developed, and they are made of copper. These chips are typically based on gold, but the new chips are created with copper. This makes the device cheaper to produce and makes the manufacturing process simpler overall.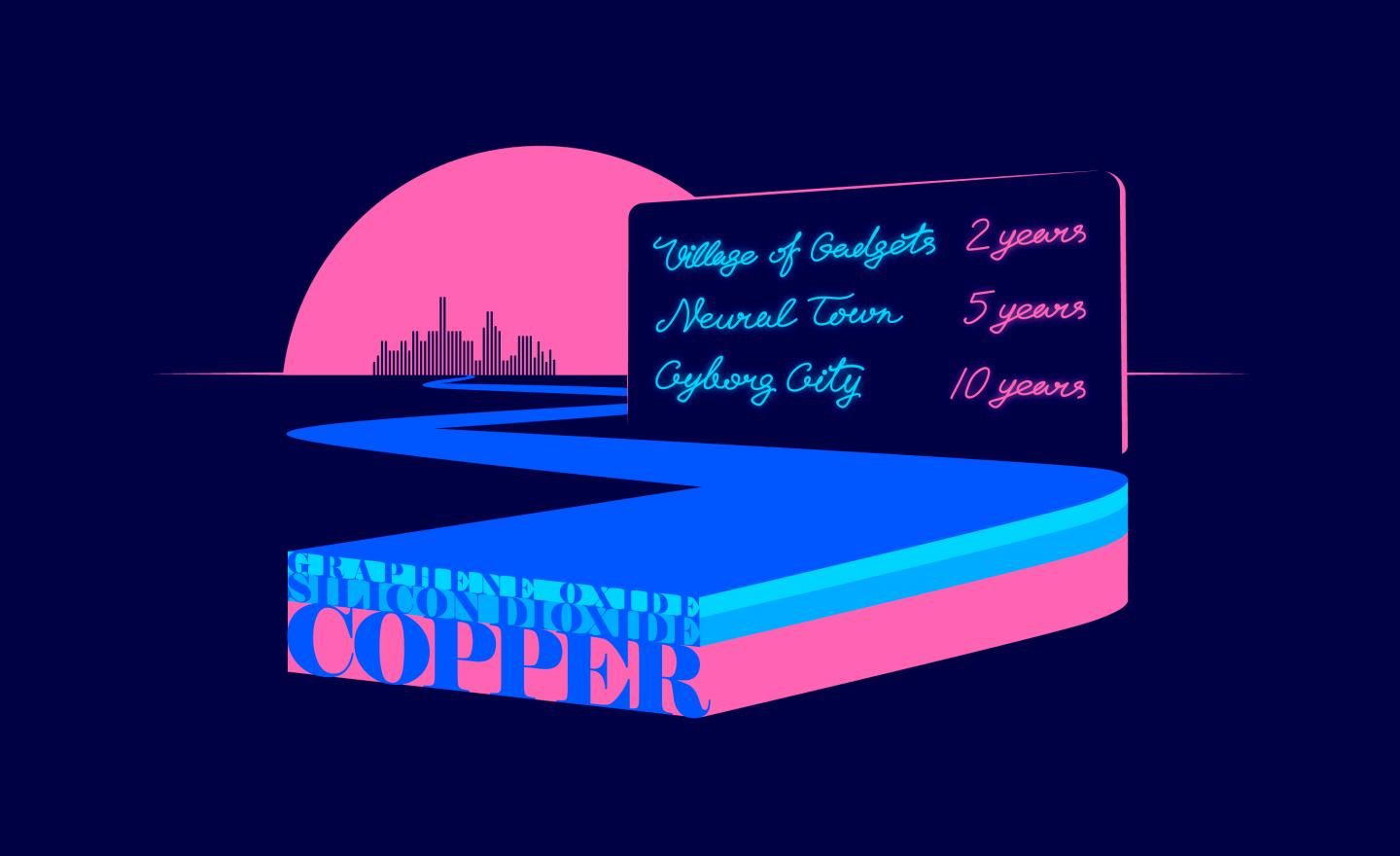 Biosensor chips based on copper and graphene oxide are the future of many technologies. Source: Lion_on_Helium/MIPT Press Office
Pharmaceutical companies use biosensor chips in drug development. These chips are vital for studying molecular interactions in drugs that are being created and tested. The chips are also the basis for many chemical analyzers that find molecules that could be a disease. They also detect dangerous chemicals and substances in food or the environment.
The newly developed biosensor chips are based on copper and graphene oxide. This means that the device's sensitivity is record-breaking sensitivity while still having the standard configuration. The chip is compatible with the biosensors that are already in use today.
"Our engineering solution is an important step towards developing biological sensors based on photonic and electronic technology," said Valentyn Volkov, professor of the University of Southern Denmark and head of the Laboratory of Nanooptics and Plasmonics at MIPT. "By relying on standard manufacturing technologies and combining copper with graphene oxide — a material that has a great potential — we achieve a demonstrably high efficiency. This opens up new avenues for biosensor development."
Until now, gold has been used in most optoelectronics and photonics because it has superior optical properties while being chemically stable. But gold does have downfalls — it is expensive. Gold can cost over 25 times as much as high-purity copper, which is what is used in the new chip. Gold is also incompatible with industrial processes that are required to manufacture microelectronics.
Copper, on the other hand, doesn't have these issues. The optical properties are on par with gold and can be used as an electrical conductor in microelectronics. But copper can be affected by oxidation, which is why it has not been used in biochips until now. MIPT researchers solved these issues by covering the copper layer with a very thin dielectric layer. This layer prevents oxidation as well as making the chip more sensitive. A layer of graphene was added to the chip to further develop the sensitivity.
Replacing gold with copper opens many new doors to develop compact biosensing devices that can be used in smartphones, wearables and more because copper-based chips can be used in microelectronics. Biosensors hold a lot of potential for AI, intelligence gadgets, bio-interfaces and pretty much all electronics that have a human brain interact with a computer.
"It is known that copper is susceptible to the corrosive influence of the environment. We have shown that protective dielectric films only tens of nanometers thick do more than just prevent oxidation: In some cases, they increase biosensor sensitivity," said Yury Stebunov, the lead author of the paper and co-founder and CEO of GrapheneTek LLC. "We don't see purely fundamental research as the final destination. Our solution will be available to potential customers before the end of the year. The technologies proposed in this study could be used to create miniature sensors and neural interfaces, and that's what we're working on right now."
The paper on this research was published in Langmuir.