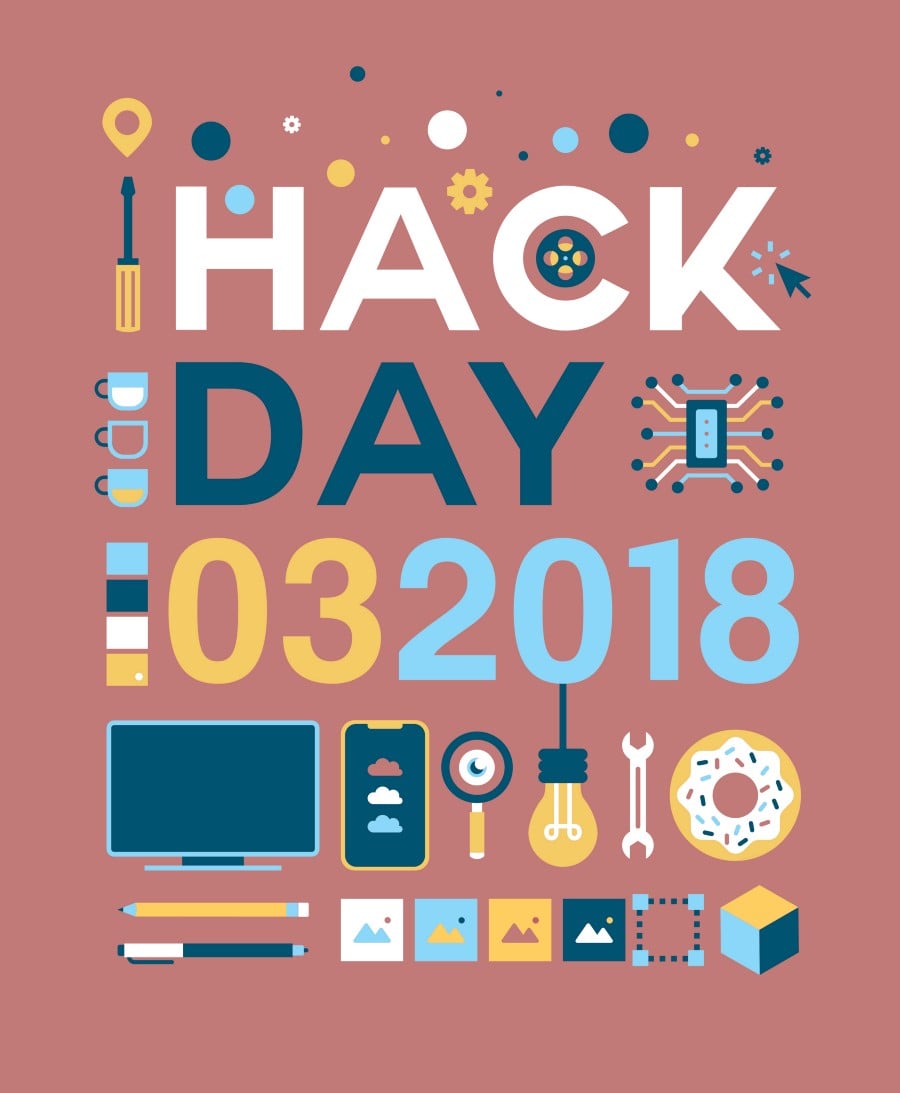 Credit: Netflix
At an event last week, Netflix gave its employees a break from work and an opportunity to experiment on a variety of projects. In the company's Winter 2018 Hack Day, participants had just 24 hours to assemble hacks aimed at everything from enhancing Netflix features to just having some creative fun.
One hack sent an iPhone playing downloaded Netflix content into the stratosphere. The phone was mounted inside a styrofoam cooler fitted with a double-walled acrylic window. A GoPro camera captured footage of the iPhone glued to the window playing an episode of Star Trek: Discovery. Heaters kept the temperature inside the container above the frigid ambient minus 60 degrees Celsius (minus 76 degrees Fahrenheit). An avionics board measured GPS location, temperature, pressure and altitude.
The package was lifted to an altitude of about 35 km (21.8 miles) by a helium-filled meteorological balloon, high enough to see the curvature of Earth and the blackness of space.
Another hack featured a procedurally-generated virtual 3D Bay City (the setting of sci-fi show Altered Carbon) that serves as a Netflix home page in which billboards display recommended titles and a flying car can be used to explore the city.
Employees also created a panning vertical player that allows full-screen portrait video playback while holding the device in a vertical orientation, tilting it or swiping the screen to pan around the video.