ON Semiconductor and Baidu's Apollo Autonomous Driving Platform have joined forces together to develop plug-and-play imagining solutions to support enhanced driving functionality for Apollo's systems.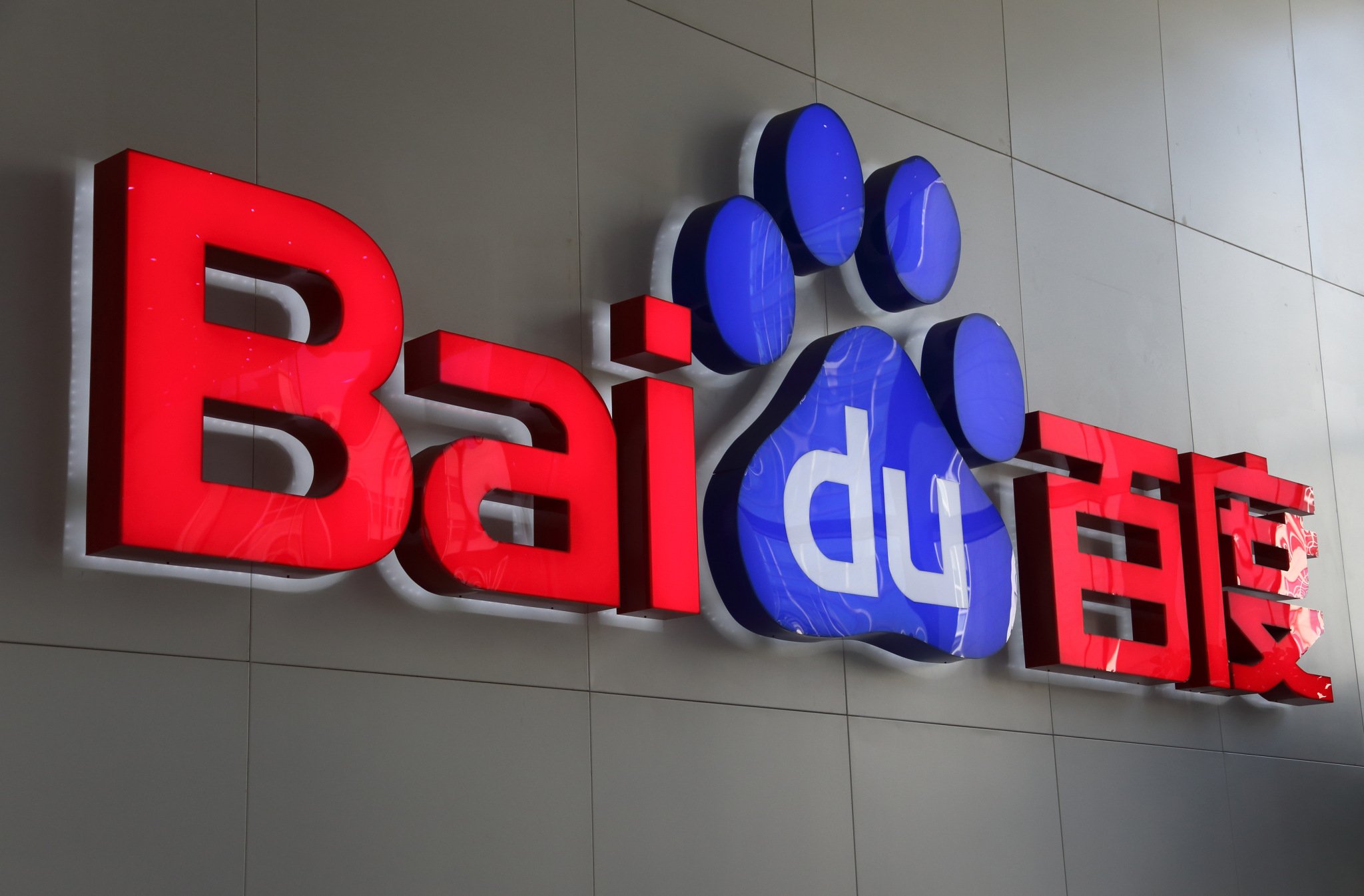 The announcement made last week was in advance of the formal introduction of the partnership at the Consumer Electronics Show (CES) 2018 in Las Vegas that starts Tuesday. The ON Semiconductor's CMOS image sensor technology will provide the foundation for the development of vision systems for autonomous driving. With high dynamic range (HDR), the sensors are capable to provide crisp, clear single images and video in the challenging low and mixed light scenes synonymous with automotive environments.
"Given the importance of cameras as sensors for autonomous driving, we considered many aspects in our selection process for the Apollo platform including product roadmap, experience in automotive, and technical support for ecosystem platforms," said Mr. Zhenyu Li, VP and General Manager of Intelligent Driving Group at Baidu. "ON Semiconductor was the right choice for Apollo platform image sensor needs."
Ross Jatou, VP and General Manager of the Automotive Solutions Group at ON Semiconductor said: "We are delighted to be partnering with Baidu on their Apollo platform. We believe that the value of such a platform to Automotive system designers will be tremendous. It is underlined by the number of industry leaders already engaged and looking to utilize it. Image sensors are fundamental components of ADAS implementations throughout the vehicle, and they will become even more relevant as the industry moves towards fully autonomous cars. Joining forces with Baidu by providing the image sensor solution for the Apollo platform is further validation of ON Semiconductor's leading position in automotive image sensing."
About Baidu and Baidu Apollo
Baidu, Inc. is the leading Chinese language internet search provider. Baidu aims to make a complex world simpler through technology. Baidu's ADSs trade on the NASDAQ Global Select Market under the symbol "BIDU". Currently, 10 ADSs represent one Class A ordinary share. Apollo is an open autonomous driving platform released by Baidu which includes vehicle platform, hardware platform, software platform and cloud services, with the purpose to provide an open, complete and reliable hardware, software and service system for automotive and autonomous driving partners. The first list of China Artificial Intelligence (AI) innovation platform was announced by the Chinese government on Nov. 15, 2017, and Baidu was commissioned to build a new, open innovation platform for autonomous driving as part of the country's next generation AI platform.
About ON Semiconductor
ON Semiconductor (Nasdaq: ON) is driving energy efficient innovations, empowering customers to reduce global energy use. The company is a leading supplier of semiconductor-based solutions, offering a comprehensive portfolio of energy efficient power management, analog, sensors, logic, timing, connectivity, discrete, SoC and custom devices. The company's products help engineers solve their unique design challenges in automotive, communications, computing, consumer, industrial, medical, aerospace and defense applications. ON Semiconductor operates a responsive, reliable, world-class supply chain and quality program, a robust compliance and ethics program, and a network of manufacturing facilities, sales offices and design centers in key markets throughout North America, Europe and the Asia Pacific regions. For more information, visit http://www.onsemi.com.
Visit Baidu's at the 2018 CES at booth Venetian 3302.