Chinese citizens are now able to apply for a WeChat ID, which is a digital format of personal identification that users will be able to use for banking, government services, tickets and everything in between. This has been officially sanctioned by the Chinese government's Ministry of Public Safety, in conjunction with WeChat, a large Chinese social media company with almost 1 billion monthly active users.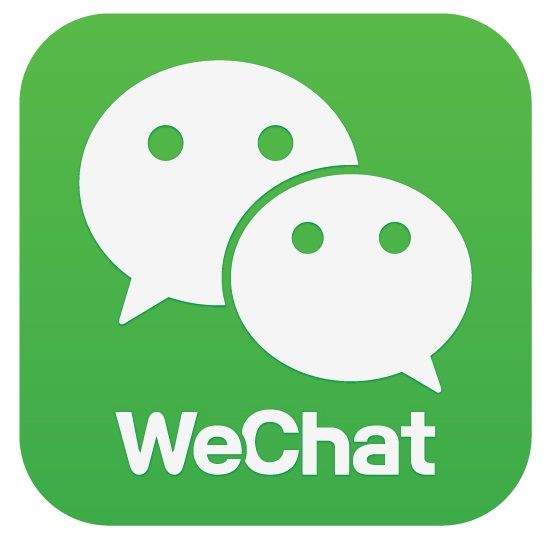 After the user submits to facial recognition authorization, WeChat will issue two types of virtual IDs: an informal ID for common identification requirements, and a more formal version that is needed for critical identification verification, such as financial resources. By merging an online identity with a real one, China hopes to combat online identification fraud. The WeChat ID is currently available to some residents in the city of Guangzhou, but will roll-out nationwide next year. Digitalized versions of driver's licenses and Social Security cards will remain independent of a person's ID card.
Surprisingly, WeChat ID is not the country's first foray into digital identification, nor is it the most Orwellian. Last autumn, the Chinese government announced plans to enroll all residents and organizations into a pervasive social credit system by 2020. This will record personal details in a digital profile that will be accessible to authorities and businesses, and perhaps individuals as well. Data recorded will likely be things such as education, professional aptitude, automobile violations and possibly even medical histories.
The intent is to establish a social credit history for people by establishing a metric of trustworthiness. People will be indexed, and presumably searchable, based on a variety of parameters. Businesses will have an idea if a customer is likely to default on payments, or why a potential employee was fired from a previous job.
For now, China is taking notes from several ongoing credit history programs. China lacks the type of credit history common in other nations, as less than half the populace has a credit history with the central bank. Previously, citizens could usually only obtain credit through banks where they had accounts and good standing.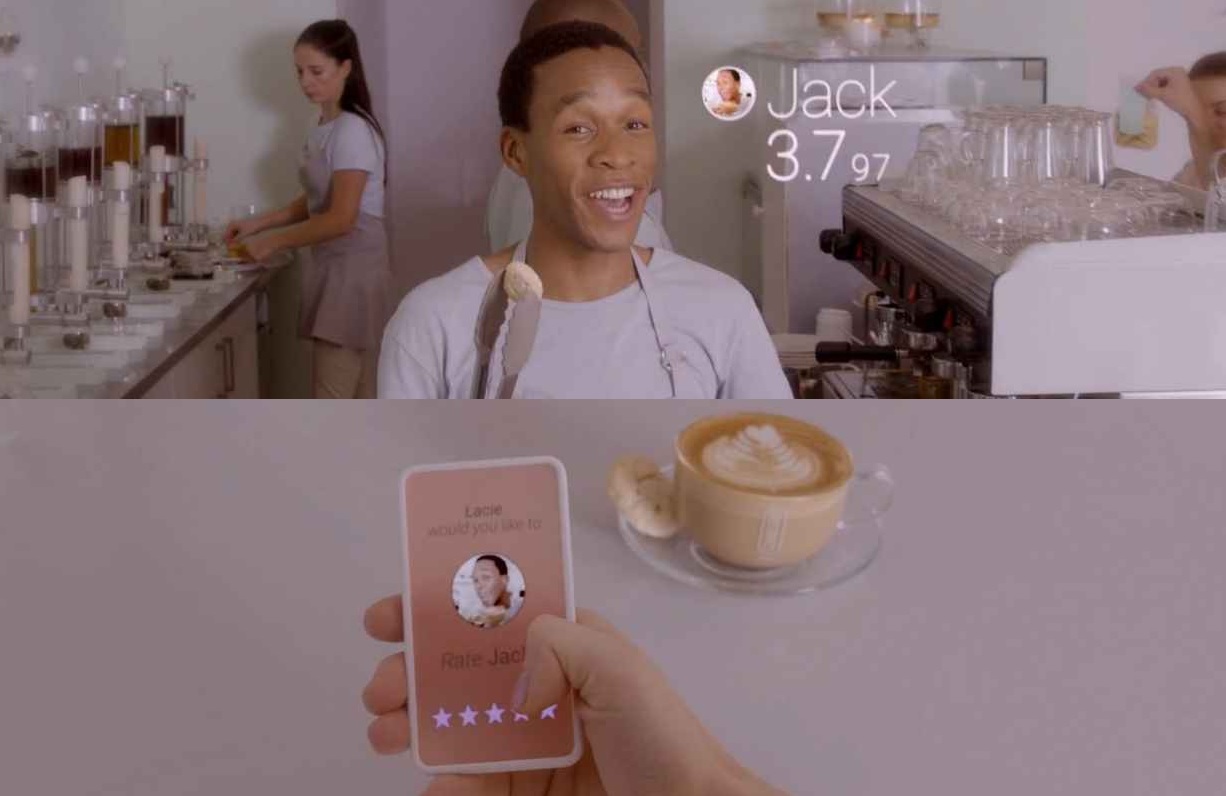 Screengrab from the Black MIrror episode Nosedive. As a result, Chinese companies, including Alibaba, have launched digital credit profiles. Individuals receive ratings based on the quality of their transactions and purchases. However, the influence of these credit scores extends beyond just buying power, as people with good scores are offered exclusive perks such as VIP experiences, websites that play matchmaker for high-score people and discounts with certain retailers. This credit score has become a de facto individual rating system for some.
The government plans to base its social credit program on the successes of these private credit score calculations. It is easy to foresee situations where a universal social credit becomes intrusive to private life or where certain social credit influencers are able to manipulate users with the threat of a poor rating or withheld service.
It is this latter scenario that served as the premise for Nosedive, a 2016 episode of the anthology series Black Mirror. In the show, a young woman is desperate for a new apartment that she can only afford if her social rating earns her a discount on the rent. She goes to extreme lengths to prove her worthiness, but is foiled by events out of her control. Eventually, her rating is so poor people won't acknowledge her existence, worried they too will be seen as having low social worth.
Of course, China isn't an episode of a sci-fi TV show, nor is it 1984. But as China seems determined to log individuals in every aspect of life, it will be interesting to see how long it takes for this system to overstep its bounds — and if by then it will be too late to change.