AT&T, together with the First Responder Network Authority, will build, operate and maintain a secure wireless broadband communications network for Washington D.C.'s public safety community. The FirstNet network will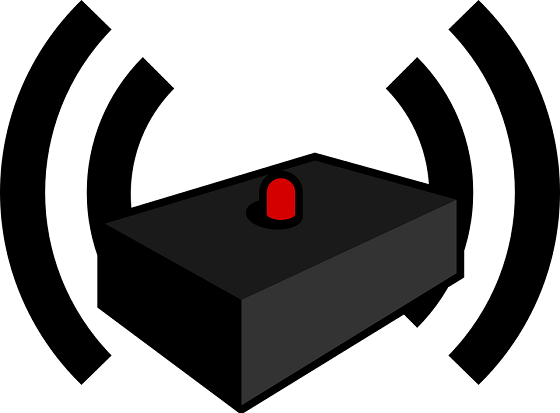 be built at no cost to the district and will provide modern devices, apps and tools built specifically for first responders.
Washington D.C. has a number of unique communication needs, such as providing sufficient capacity for a large number of federal users. The solution was designed with direct input from the district's public safety community and aims to:
Securely connect first-responder subscribers to critical information that will help them handle day-to-day operations, respond to emergencies and support large events.
Efficiently provide communications for public safety personnel in agencies and jurisdictions across the district when responding to natural disasters.
Enhance and increase network coverage along Washington D.C.'s waterways.
Provide dedicated network assets to be deployed for additional coverage and support.
Increase infrastructure investments and create jobs across the district.
In addition, the new network will be the foundation for the creation of innovative new first-response tools, including public safety apps, specialized devices and internet of things technologies. Potentially, the system could at some point integrate with NextGen 911 networks and Smart Cities' infrastructure.