During the upcoming five years, watches — both basic and smart — will move to the top of the list of best selling wearable electronic devices, according to recent research from IDC.
Shipments of all wearable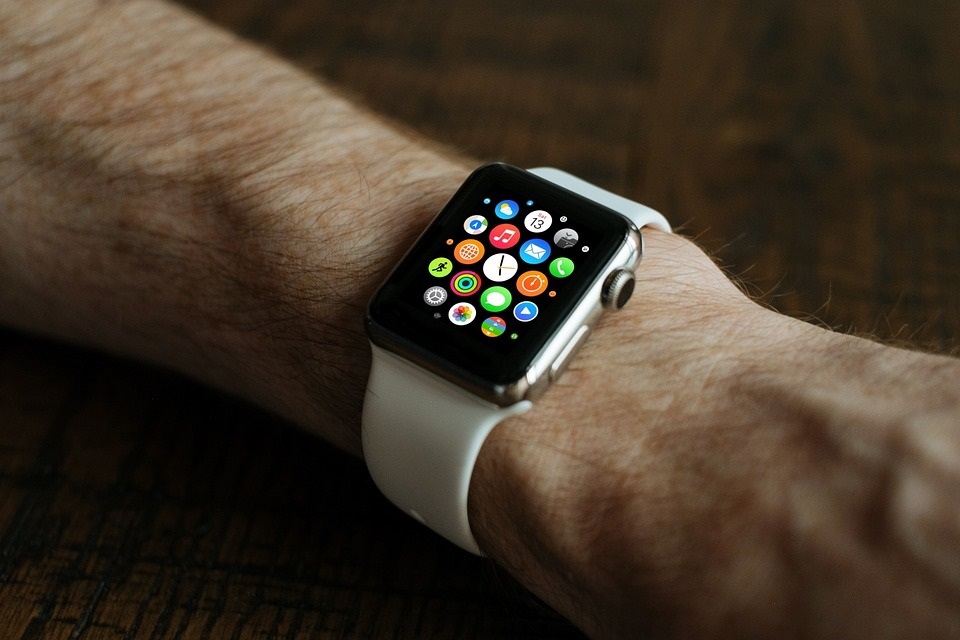 electronic devices are forecast to more than double during that time period, growing from 113.2 million this year to 222.3 million in 2021. That's a compound annual growth rate of 18.4 percent between 2017 and 2021. The firm expects shipments of both smart and basic watches to grow from 61.5 million units to 149.5 million units as manufacturers increasingly offer features such as built-in cellular connectivity to boost their popularity.
Until recently, fitness bands were all the rage. However, that category is predicted to decline from nearly 40 percent of market share to just 21.5 percent by 2021. Watches are picking up the slack. Basic watches, or "hybrid watches," are the evolution of fitness bands, but with better design and are more fashionable. As more fashion brands enter the space, the watches will become increasingly popular, although IDC acknowledges that consumer knowledge concerning the watches' utility will continue to be a challenge.
Led by the Apple Watch, the smart watch category is expected to ship 71.5 million units by 2021, more than double from 31.6 million units in 2017. That's largely due to the adoption of cellular connectivity, more SKUs from fashion brands and — primarily in China — the transition of kids' watches from basic location tracking watches to more sophisticated devices that let's them play games, run apps and communicate with friends and family members.