With easy access to the internet and cell phones in most of North America, it's easy to forget areas that don't enjoy such robust coverage. In Peru, for example, roughly half a million people live in the isolated jungles of Iquitos, a region where Bitel recently deployed Ceragon Networks' IP-20 Platform for its backbone capacity. Bitel is a subsidiary of Vietnamese telco Viettel Group.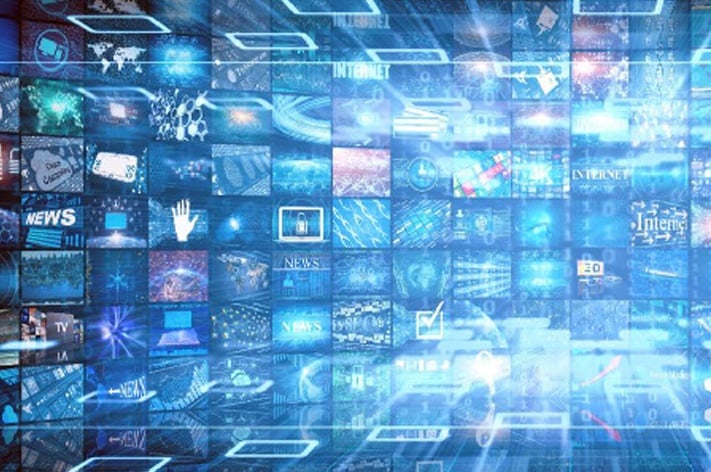 Viettel will upgrade its network capacity to provide uninterrupted connectivity to subscribers.
Not only will the connectivity increase Viettel Peru's subscriber base, it also lets the company lease capacity in Iquitos to other service providers.
With this recent project, Viettel will upgrade its network capacity to provide uninterrupted connectivity to subscribers, by increasing backbone capacity from 1.2 to 3.2 Gbps. Viettel Peru will implement Ceragon's IP-20 Longhaul solutions to quickly provide high-speed internet services to Iquitos, which has very large and difficult rural terrain characterized by vast jungles and rivers.
One of the goals of the project is to improve the quality of life for people that currently have limited or no connectivity. For example, educational and enrichment opportunities are opened up through the internet for every age group, and telemedicine solutions allow healthcare professionals to evaluate, diagnose and treat patients in remote locations.
Providing efficient, reliable connectivity is a problem faced by developing areas as well as places ravaged by weather. For example, Puerto Rico is still struggling with widespread internet outages as a result of the devastation caused by Hurricane Maria in September. In a novel approach, Alphabet launched balloons that were able to connect with working network resources on the ground to extend LTE coverage to a significant portion of the island. That effort, "Project Loon," was launched in early October, when nearly 83 percent of cell towers were still down. By early November, roughly 100,000 people were connected to the internet.