Android smartphones -- even those not connected to the Internet -- collect information about users' whereabouts and send it to Google when they are connected to the Internet, according to an investigation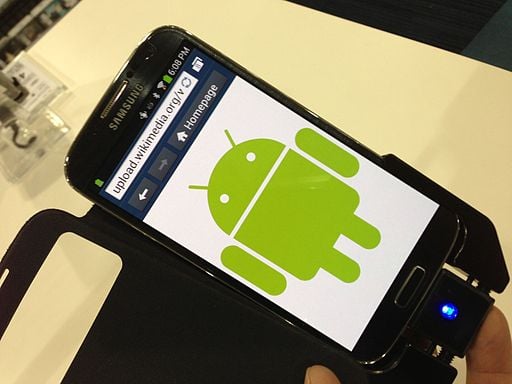 Google was tracking phones using the Google OS. by online publication Quartz. The information is the result of the Android phones collecting the addresses of nearby cellular towers, even when the user disables location services, since the beginning of the year.
Quartz discovered the practice earlier this week, contacted Google, and confirmed the practice.
A Google spokesperson told Quartz the cell tower addresses were included in information sent to the system used to manage push notifications and messages on Android phones.
The practice reportedly began when Google started investigating the feasibility of using Cell ID codes as an additional signal to improve the speed and performance of message delivery. The idea was abandoned and the codes were never incorporated Cell ID into the network sync system. Google will now be ending the practice of collecting the data by the end of November.