AT&T's recently expanded relationship with Amazon Web Services (AWS) provides customers a cloud-optimized networking environment with secure, flexible connectivity options to serve cloud, cybersecurity and mobility requirements.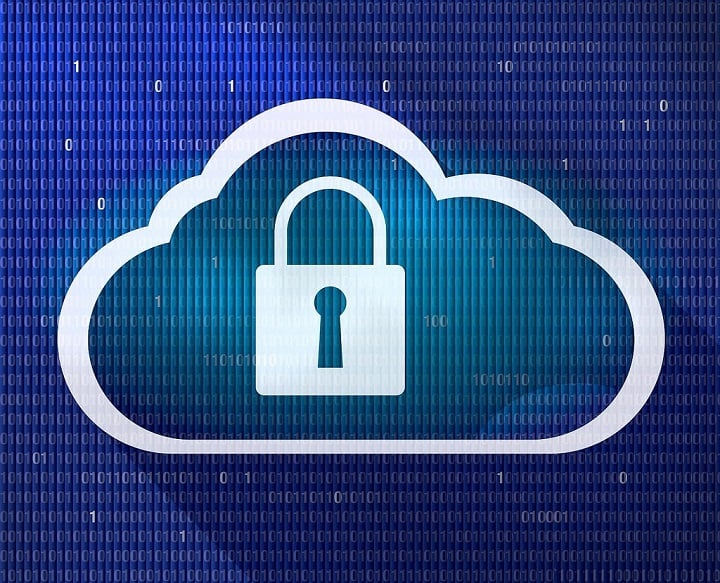 Connecting to the cloud offers businesses flexibility and automation, but security is often a pain point. While the cloud can expand or contract based on a company's needs as well as automatically update software, security concerns are common. Many companies foster an illusion of security by controlling their systems onsite, failing to recognize they may not be examining their own organizations as closely as a third party might.
The enhancements provide customers with performance, security and connection options necessary to increase revenue on AWS. They include:
Cloud-Ready FlexWare: FlexWare simplifies network infrastructure. It's designed and deployed on AT&T's Integrated Cloud platform, which employs software-defined networking and network function Virtualization technologies, and aims to reduce capital investment cost. Its secure AWS connection helps businesses with edge computing.
Private Mobile Connect: Customers can securely work and collaborate seamlessly between locations and devices, accessing AWS from their mobile devices. With a reliable, highly secure link between remote employees and the core business network, customers' wide-area network (WAN) extends into AT&T's cellular network. Employees can access critical resources from a headquarters, remote branch office, data center -- anywhere.
Cybersecurity: Getting out ahead of potential threats is critical. AT&T Threat Manager lets AWS customers proactively identify suspicious data patterns and threat activity. The technology can process five billion security events in just 10 minutes. AT&T analyzes the traffic entering and exiting a device, connection or application, and then identifies abnormalities to help prevent, detect and reply to vulnerabilities.
Internet of Things: AT&T's dedicated IoT Starter kit, powered by AWS, helps developers build their own Internet of Things solutions. Developers can also use AT&T's secure network for application-level security. Looking to the near future, the companies plan to bring AWS Greengrass to the FlexWare platform, enabling edge computing to drive new IoT business opportunities. The Greengrass software helps companies keep device data in sync, and communicate with other IoT devices securely.