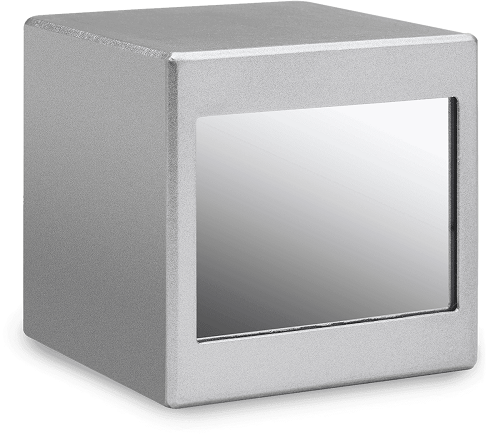 The HR80 LiDAR series. Source: CeptonCepton Technologies Inc. has partnered with Clearpath robotics to expand the availability of Cepton's HR80 LiDAR series.
The LiDAR will be available in the Clearpath online store that is targeted at professionals and researchers as a means to augment unmanned robotic vehicle purchases with 3D sensing capabilities.
LiDAR has become a way for autonomous robotic vehicles to see and perform more complex tasks at an improved performance over 2D devices. The HR80 series delivers 80 lines of vertical resolution, has a detection range of beyond 200 meters and better than 0.2 degree angular resolution in both horizontal and vertical directions.
The expansion of the availability of the LiDAR series will allow users to use off-the-shelf parts that reduce delivery wait times and overall costs.