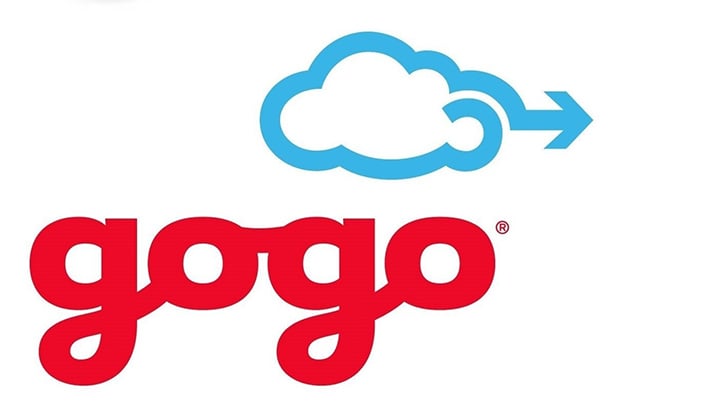 Image credit: PRNewsFoto/Gogo Inc.Gogo, a provider of broadband connectivity products and services for aviation, announced today that it has introduced a next-generation modem into commercial airline service.
The modem's proprietary features will increase throughput from satellite to end users aboard the aircraft. Dual channels simultaneously support both Internet traffic and broadcast IPTV, while faster and more sophisticated processing will enable shorter hand-offs between satellites.
The new model offers 16 times the throughput of Gogo's existing modem, and is designed to support the increased capacity of next generation, high-throughput satellites as they come online. A plug-and-play installation process can retrofit the modem onto aircraft with Gogo's 2Ku or Ku systems.
"We are always looking at new innovations in each component of our connectivity solutions," said Anand Chari, Gogo's chief technology officer. "This modem helps us future-proof our in-flight connectivity solutions."