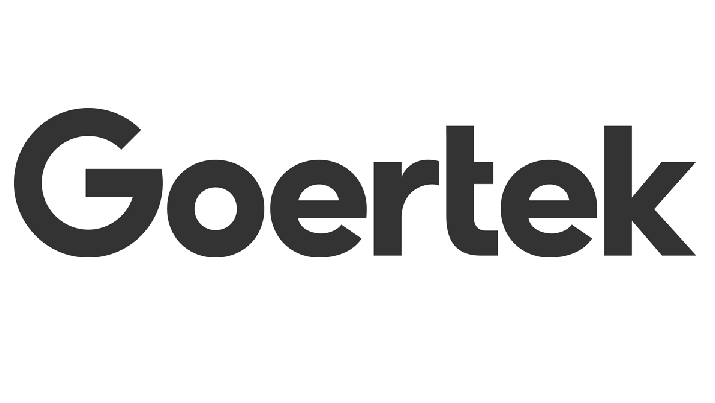 Chinese acoustics components company Goertek Inc. has introduced a miniature digital barometric air pressure sensor. Measuring just 2.0 mm × 2.0 mm × 0.76 mm, the sensor is one of the smallest barometers available for consumer applications.
Housed within the device is the ultra-high precision Infineon Technologies pressure sensor chip-set, which employs capacitive sensor elements offering several benefits: extremely low intrinsic noise; excellent temperature stability over wide pressure and temperature ranges; and low energy consumption.
According to Goertek, these features make the device ideal for mobile handsets, wearable devices, drones and IoT devices.
Raw data can be transferred using an I2C or SPI interface; compensated pressure values are calculated in the host device to provide maximum flexibility. For example, custom software filter algorithms can be easily added into the sensor software driver. An integrated FIFO capable of storing the last 32 measurements also facilitates system power savings by allowing the host processor to remain in sleep mode for long periods between read-outs.
Specs:
Dimensions: 2.0 mm × 2.0 mm × 0.76 mm
Precision: +/-0.005 hPa (+/-5 cm)
Air pressure measurement range: 260-1260 hPa
Pressure temperature sensitivity: < 0.5Pa/K
Packaged samples are now available from Goertek. Also available are starter kits and demonstration boards for designers, which enable fast testing and prototyping to minimize time-to-market.