DMG DSNR Media Group has launched BrandX, a new artificial intelligence tool that prevents fraudulent traffic and predicts completion rates of video ads during programmatic advertising auctions.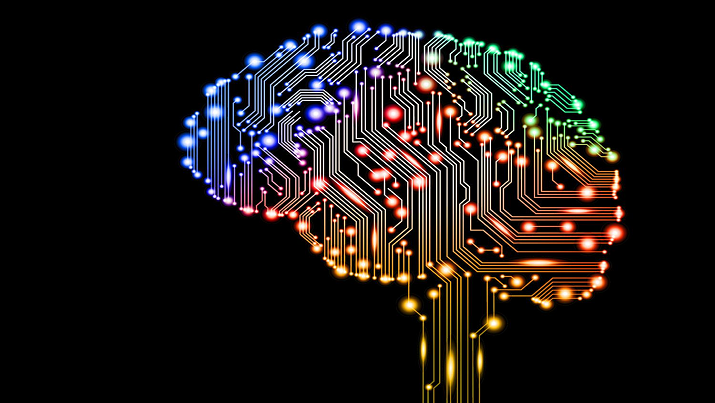 New AI software detects fraudulent traffic. (Source: MIT Technology Review)
Two of the most uncertain factors in video programmatic advertising is invalid traffic and awareness efficiency. When real-time auctions became common in the industry, advertisers had to endure trial and error to adjust their bidding algorithms, based on past rates. BrandX uses machine learning to help mitigate advertisers' uncertainty in milliseconds and adds transparency to real-time bidding. By working to block invalid traffic and predicting completion rates, BrandX offers advertisers the opportunity to raise or lower a bid to their needs.
BrandX tests traffic originating from publishers on DMG's SSP and assigns a traffic risk score. This tool filters inventory through DMG's SSP and assigns a traffic risk score. The tool filters inventory through DMG's unique quality assurance engine, which results in 3 percent higher filtering. Using other tools, like Froensqi and DMG's proprietary technology, for example, much of the fraudulent traffic is blocked. The new features will be part of the bid request as extensions for Open RTB protocol.
To learn more about this product, visit the DMG site here.