L-com Global Connectivity has announced it had added new families of outdoor cables for industrial Ethernet, manufacturing, process industry, outdoor and direct burial applications.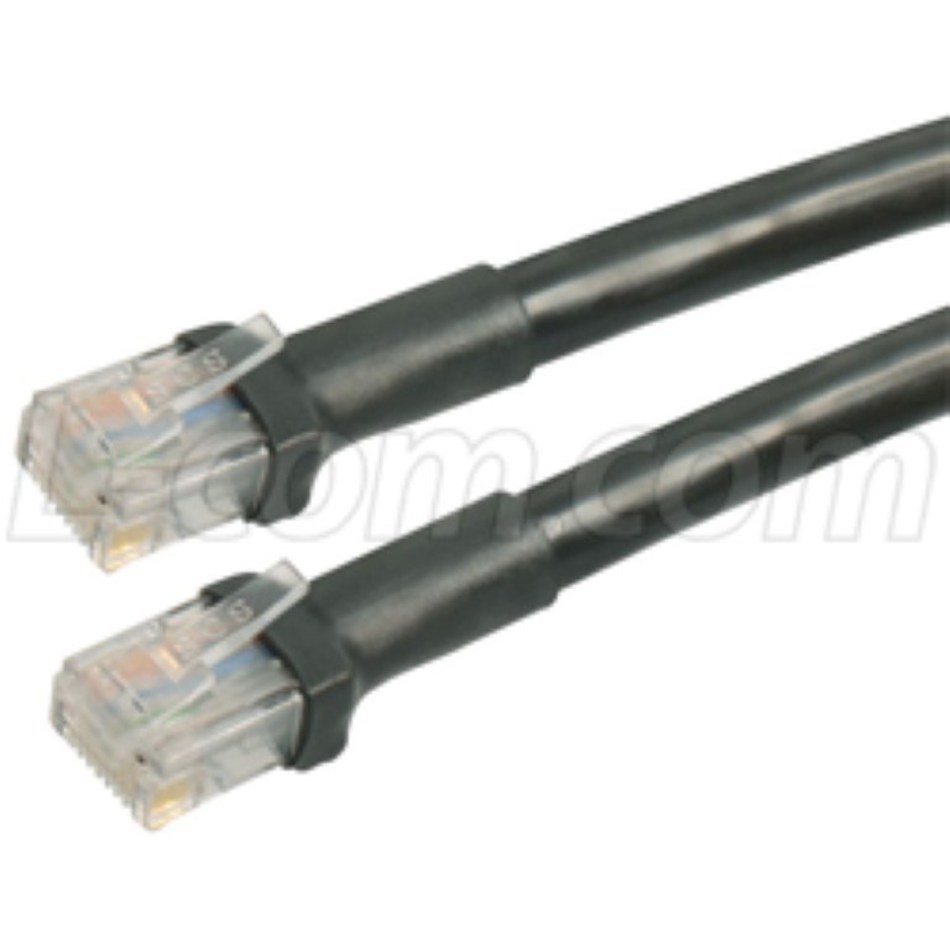 Outdoor cables for industrial Ethernet applications. (Source: L-com Global Connectivity)
The new cable family has five series of outdoor cables: Category 6a, Category 6a Shielded, Category 6 Shielded, Category 5e Shielded and Category 5e shielded low-smoke-zero-halogen (LSZH). All of the cables support Ethernet cable runs outside. They also feature a polyethylene (PE) jacket which provides moisture and UV protection outdoors and some of the series also have a CMX UL burn rating.
These outdoor cables have 23 American wire gauge (AWG) or 24 AWG solid conductors and are EIA568 color-coded for compatibility with standard installations. Shielded versions of the cables have an overall foil shield to protect against electromagnetic/radio-frequency interference (EMI/RFI). LSZH series provides an additional level of safety for applications where the combustive toxicity of PE might be hazardous. The cables can operate in temperatures from negative 40 degrees Celsius to positive 75 degrees Celsius. This depends on the cable type. Some of the cables can be directly buried. All series are available in 1, 3, 5, 10, 25, 50, 75 and 100 feet lengths.
These outdoor cables are available off the shelf and are currently in stock and ready for shipment. To learn more about these cables, visit the L-com Global Connectivity site.