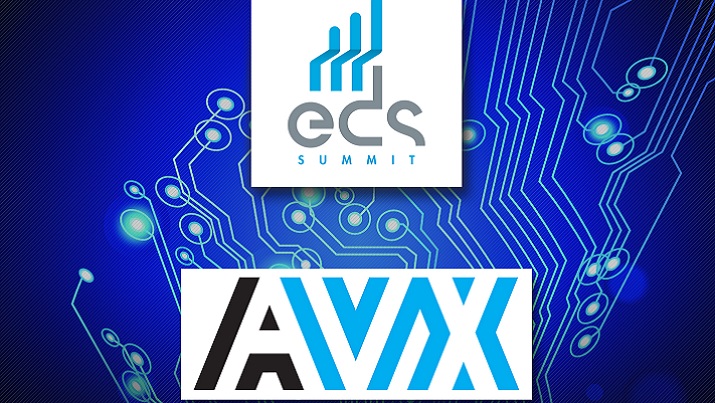 AVX Corporation, a manufacturer of passive components and interconnect solutions, will be launching new products at the 2017 ElectronicDistribution Show (EDS), held May 16-19 in Las Vegas.

AVX plans to launch a new single insulation-displacement contact (IDC) designed for applications demanding robust interconnects soldering and expensive two-piece connectors for applications that demand robust interconnects capable of handling large wire gauges, high currents and harsh environments. The IDC will address the market gap between expensive two-piece connectors and inexpensive, unreliable hand soldering.

ADX will also launch a new sample kit comprised of passive components suited for use in the three primary IoT device networks. Forthcoming market releases to be previewed at the show include the company's first standard automotive-level connector products, and a new supercapacitor series for hold-up, energy harvesting and pulse power applications in the industrial and consumer electronics sectors.

AVX representatives will be present to engage with channel partners to strengthen relationships, identify challenges, develop integrated solutions and realign efforts for enhanced success.