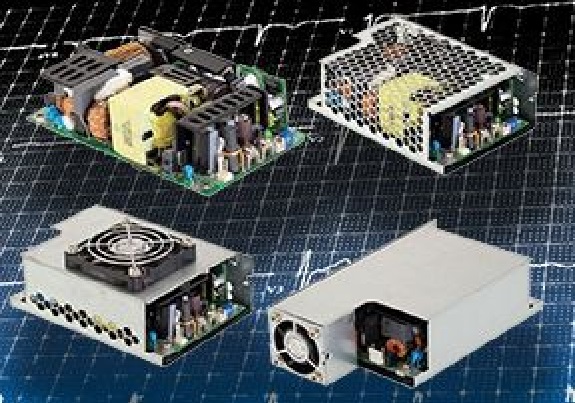 California Eastern Laboratories, or CEL, has announced the availability of a new high-power RF switch family, the CG2409.
RF switches are microwave devices that route high-frequency signals through transmission paths and can be used for a diverse range of applications: WLAN, mobile communications, wireless security, wireless home automation, digital TV and many others. RF switch components can be used within an application to switch between transmit/receive modes; as diversity switches; switching between two different antennas; and switching between RF frequency bands.
High-power RF switches are designed to meet the demands of the dominant trends in current Wi-Fi systems development: the increase of RF transmission power for improved coverage range and better signal quality, and the increasing use of complex modulation schemes to boost the data throughput. Both of these trends put more stringent requirements on power handling capability and RF component linearity in the transmission path, in order to meet regulatory and signal integrity specifications. Because they are discrete Monolithic Microwave Integrated Circuits (MMIC), these switches also offer maximum flexibility in terms of system configuration and performance selection.
The CG2409 is available in two packages: X3 and M2. Both are wideband, high-power single-pole double-throw (SPDT) switches, manufactured using state-of-the-art pHEMT technology. The two packages differ in terms of the frequency ranges for which they are specified, as well as their configuration: the X3 is in a compact 6-pin XSON package, while the M2 is in a small 6-pin surface mount package. For complete specs, visit CEL's RF Switch Integrated Circuit Selection Guide.