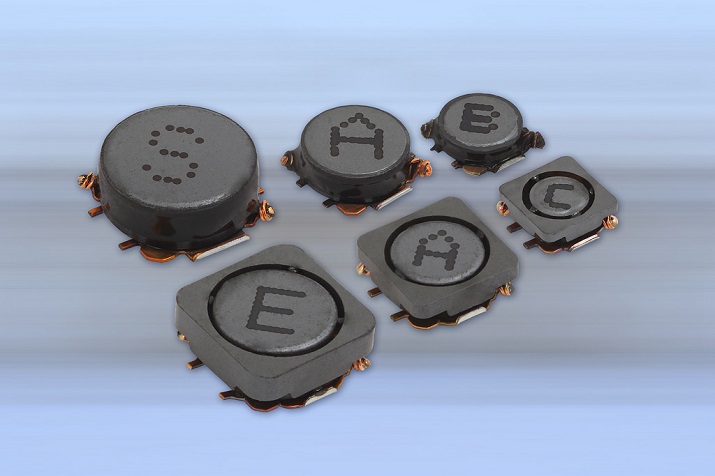 The Vishay Dale IFL and IFLS series. Source: Vishay Vishay Intertechnology Inc. has introduced two new series of low-power power inductors enabling space savings in notebooks, desktops and servers.
The Vishay Dale IFL and IFLS series are optimized for DC/DC conversion in portable electronics and are offered in compact 1212, 1616 and 2020 case sizes with profiles down to 1.0mm. The power inductors deliver inductance up to 100 µH, which Vishay says is normally reserved for larger components.
The two new series can also be used in low profile, high current power supplies and point of load converters as well as DC/DC converters for distributed power systems and field programmable gate arrays (FPGAs).
The devices feature a ferrite core with polyurethane enameled copper wire and an epoxy resin adhesive. The IFLS series comes with a shield to protect nearby components from magnetic radiation while providing typical DCR from 43 mΩ to 1730 mΩ and rated current to 3.8 A. The non-shielded IFL series offers typical DCR from 42 mΩ to 2460 mΩ and a saturation current to 7.5 A.