Oticon will show off what it claims to be the world's first hearing aid that connects to the internet via the IFTTT (If This, Then That) network at the 2017 Consumer Electronics Show (CES).
The Oticon Opn hearing aid can be programmed to interact with other smart home devices and to talk directly with doorbells, smoke detectors and other devices. The device has the ability to handle noisy environments by differentiating between speech and noise. The hearing aid also rapidly reduces noise, allowing users to handle multiple speakers simultaneously, Oticon says.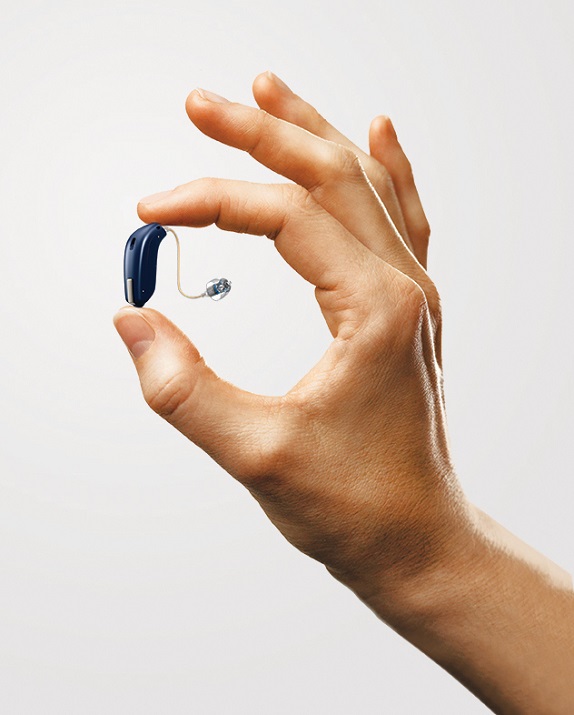 By connecting to smart home devices, the Oticon hearing aid allows users to talk directly to smoke detectors, televisions, cameras and more. Source: Oticon During the show, audiologists and Internet of Things (IoT) specialists will showcase a range of connected technology options in action, including smart doorbells, TVs, lighting, safety equipment and appliances. Using the IFTTT network, Oticon will demonstrate how those with hearing loss can benefit from being able to control smart home devices via a hearing aid.
By connecting to smart home devices, people with hearing loss can listen to music or a television directly through the aid. Users also have the ability to adjust the volume, switch programs and more through a smartphone application.
The CES 2017 trade show takes place Jan. 5–8 in Las Vegas.