Online Hearing Care has developed new technology to provide hearing tests, hearing aids and ongoing remote support to millions of people suffering from hearing loss within the comfort of their own homes. This new service model has been developed with the backing of an advisory board of internationally recognized audiology and digital healthcare specialists.
Online Hearing Care's innovative Home Hearing Kit allows audiologists to remotely assess a client's hearing to clinic standards. Clients are provided with the diagnostic equipment that audiologists would use in the clinic via accurately calibrated headphones and an otoscopic examination of the ear canal and eardrum.
Current online hearing tests, using standard headphones and earbuds can determine if a patient has hearing loss and indicate the severity of the loss. But Online Hearing Care is currently the only hearing care provider that offers a full home examination. This allows audiologists to remotely program hearing aids with pinpoint accuracy for each patient and identify any other conditions.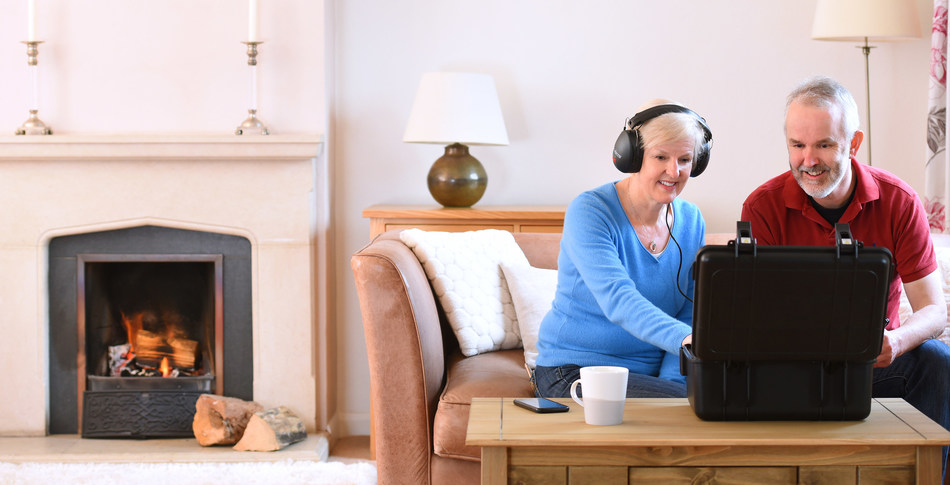 In addition, patients receive full ongoing support by connecting with audiologists via virtual appointments and their hearing aids can be remotely adjusted anywhere in the world.
Online Hearing Care hearing solutions are discreet, easily adjustable and effective hearing aids from world-leading hearing aid manufacturer, Phonak. The Online Hearing Care service includes a 60-day money-back guarantee, annual checkups, remote care service support for any adjustments, and a three-year warranty.
Learn more on the eOnline Hearing Care website.