After establishing a technology center in Pittsburgh about a year-and-a-half ago, ride-hailing vendor Uber has begun a self-driving project in the city with automated Ubers now on the streets.
The pilot project is designed as a real-world experiment in order to test the success of the technology and create a viable alternative to individual car ownership, Uber says. The self-driving Ubers will be available 24 hours a day, which Uber admits will lead to more maintenance needed on these vehicles. However, given the surge in demand for ride sharing, the company believes this is one way to enable better transportation for customers.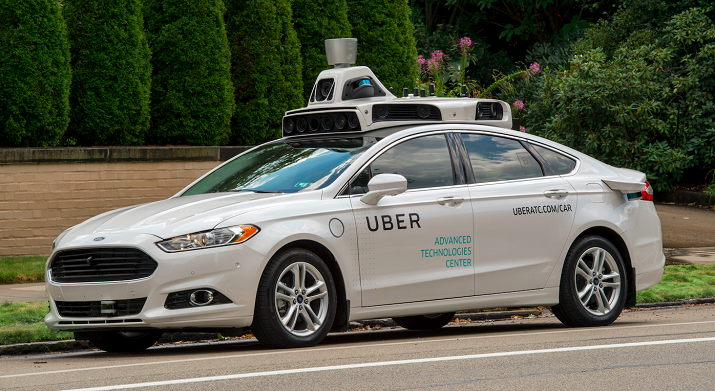 Uber's self-driving cars will be available on the roads 24 hours a day in order to gain real-world experience to test the success of the technology. Source: Uber "Of course, we can't predict exactly what the future will hold," says Anthony Levandowski, vice president of self-driving technology at Uber. "But we know that self-driving Ubers have enormous potential to further our mission and improve society: reducing the number of traffic accidents, which today kill 1.3 million people a year; freeing up the 20% of space in cities currently used to park the world's billion plus cars; and cutting congestion, which wastes trillions of hours every year."
Uber says the self-driving cars will still come with a safety driver in the front seat because the cars still need intervention in many conditions, including bad weather. But even when these technological issues are sorted out, Uber says it will feature a fleet of self-driving vehicles that will have drivers while some will not. Mostly this is because of the current limits of self-driving software.
To contact the author of this article, email engineering360editors@ihs.com