San Francisco-based Smart Home start-up company August Home Inc. has made ava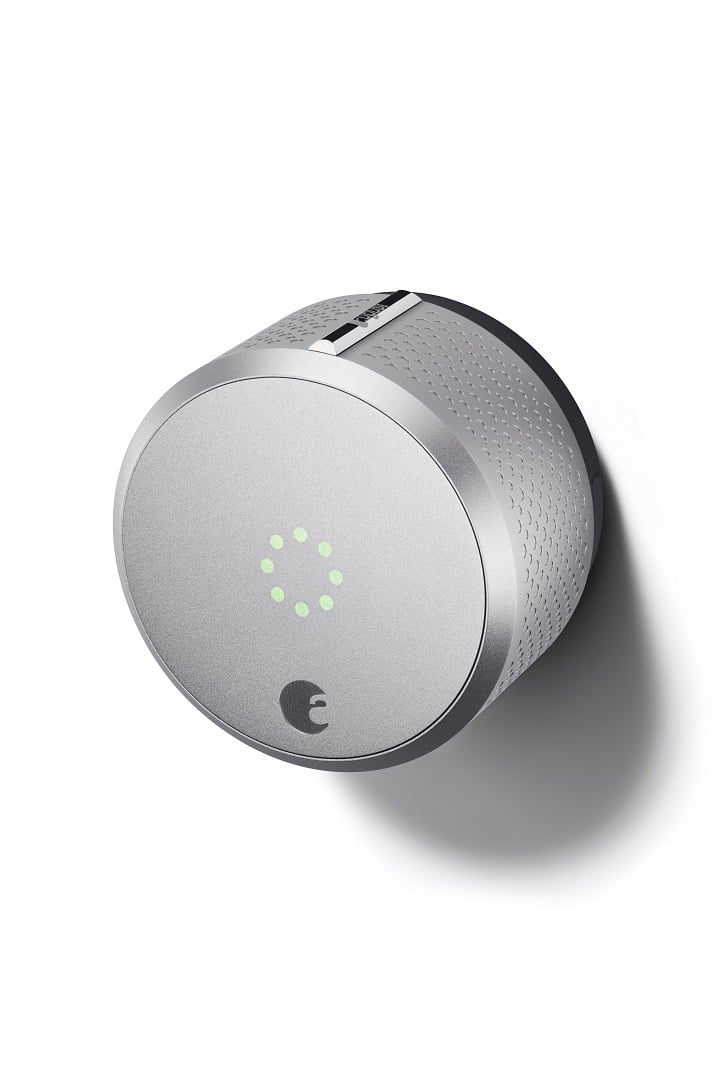 The August Smart Lock controls the front door deadbolt through WiFi or Bluetooth, allowing for a keyless entry to homes. Source: August Homeilable its Smart Lock for Amazon Alexa devices.
The August Smart Lock will be the first lock to support the use of Alexa-based devices such as the Amazon Echo. Alexa allows homeowners to use their voice to utilize Smart Home devices, and the August Smart Lock allows for a hands-free way to control the front door.
The Smart Lock has no keys and has the ability to grant access to users for a few weeks, a few hours or just a few minutes—all through a smartphone or even a smart watch. The device is both Android and iOS compatible, and it creates an activity log to track those that enter and exit through a home.
The Smart Lock replaces only the inner deadbolt. The exterior remains the same, but it can now be used as a smart device through either Bluetooth or WiFi. The August Smart Lock is available for Alexa-based devices through Amazon.com priced at $199.
To contact the author of this article, email engineering360editors@ihs.com