Scientists Double USB Storage Capacity
If you think your small flash drive can store a ton of data, future USB memory devices may hold twice as much. Japanese scientists have developed a device that uses both electronic and magnetic signals, which they say could help double the storage capacity of conventional memory devices. Typical USB flash drives are electronic data storage devices that store information by using combinations of the numbers 0 and 1. The Japanese scientists added a magnetic signal along with the electronic signal. So in addition to the binary method of storing information, their approach would add an A-B store for the information as well. Doing this required a material that can switch back and forth from a magnetic to a non-magnetic state. The solution was to develop a way to use strontium cobalt oxide at room temperature.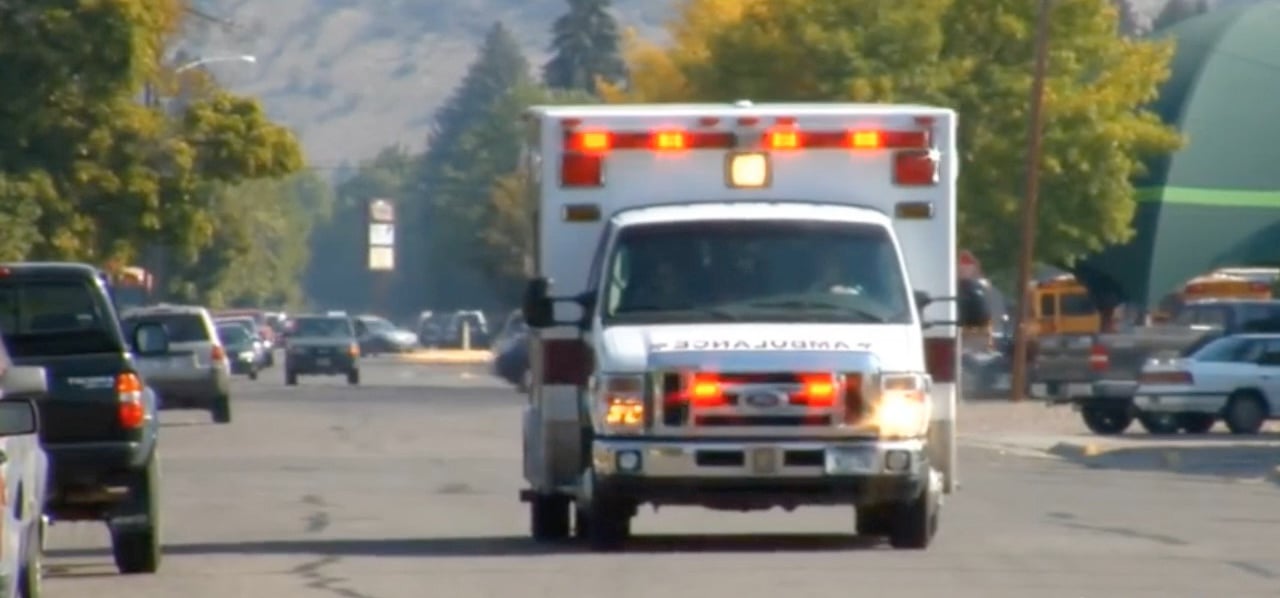 Streamlining Visual Data for First Responders
Computer science researchers from the University of Missouri have developed a cloud computing architecture that streamlines the processing of visual electronic data for use by responders and law enforcement in natural or man-made disasters. Visual data created by numerous security cameras, personal mobile devices and aerial video can provide information critical for determining where to send emergency personnel and resources. But in disaster scenarios, the sheer volume of such data can create a bottleneck. The research team developed a framework that links mobile devices in a mobile cloud. Algorithms help determine which data need to be processed by the cloud and which information can be processed on local devices, such as laptops and smartphones. This spreads the processing over multiple devices and helps responders receive the information faster.
Cold Box May Improve Vaccine Storage
Vaccines to combat disabling and deadly diseases can become useless if they are not stored at the proper temperature. The problem is particularly acute in parts of the world where more than 1 billion people live without access to electricity and refrigeration. Scientists and engineers from the UK have developed a vaccine storage device which preserves vaccines for more than a month using ice and no external power source. The approach cocoons the vaccine chamber in water at 4°C, with vacuum insulation panels to keep the surrounding heat out.