In an attempt to assist travelers in keeping an eye on their luggage, as well as offer a sense of security, Delta Air Lines will install Radio Frequency Identification (RFID) baggage-tracking technology so that customers can follow their luggage during the entire travel process.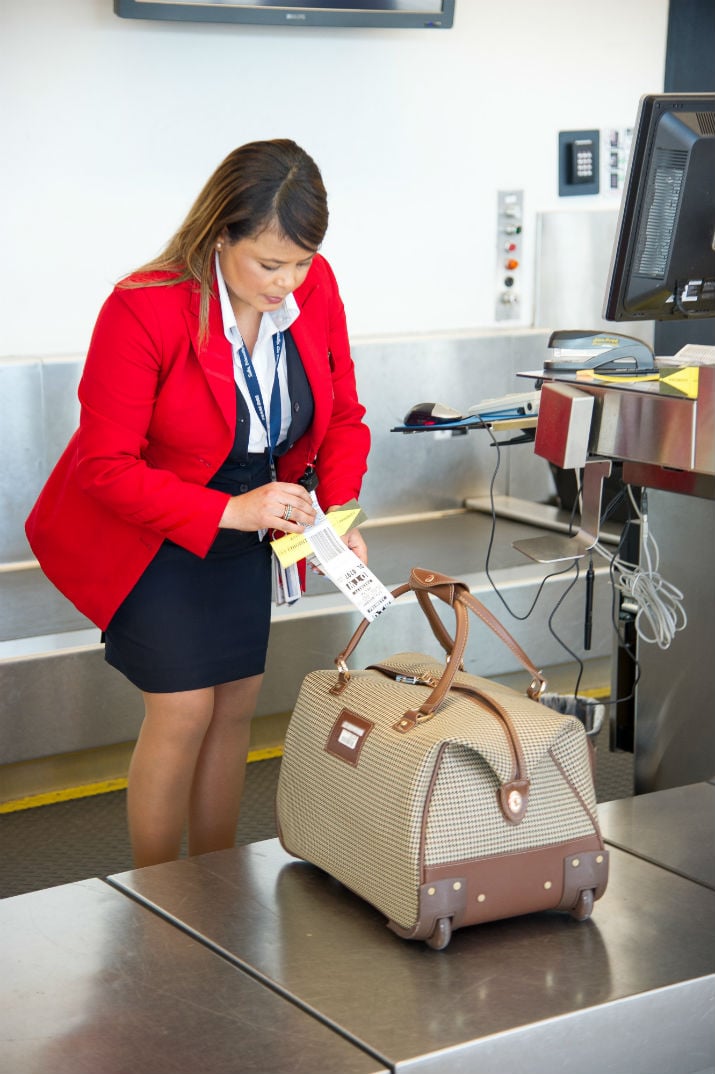 Delta handles about 120 million bags annually. (Image Credit: Delta)

Each year Delta handles about 120 million bags. Now, instead of barcode hand scanning, RFID will be used so that scanners can use radio waves to capture the data stored in the chips that are embedded into the luggage tag—resulting in tracking and transparency.

With RFID, customers will receive push notification via the Fly Delta mobile application that will be released later this year, so they will know exactly where their bag is at any given time.

"With a $50 million investment in RFID at 344 stations around the globe, we aim to reliably deliver every bag on every flight," said Bill Lentsch, Delta's Senior Vice President of Airport Customer Service and Cargo Operations. "This innovative application of technology gives us greater data and more precise information throughout the bag's journey."

First placements of RFID that have been incorporated into the baggage process show that bags are tracked at a 99.9% success rate, ensuring proper routing and loading.

"In the same way that customers want information at their fingertips about flight changes, we know our customers want clear visibility to their checked bags," said Tim Mapes, Delta's Chief Marketing Officer. "Delta's industry-first baggage tracking app was a good first step. RFID will allow us to set a new standard for more transparent, interactive tracking on the Fly Delta mobile app."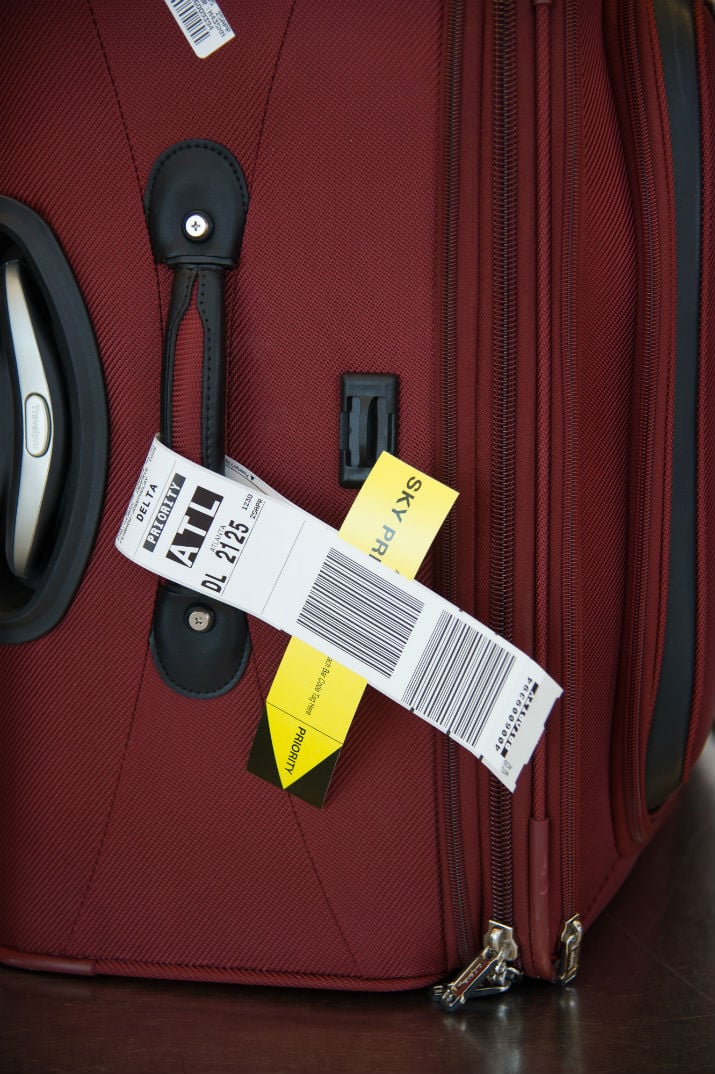 Using RFID scanners, agents will be able to check baggage inventory quickly. (Image Credit: Delta)

So far, Delta has installed 4,600 scanners and 3,800 RFID bag-tag printers, and has integrated 600 pier and claim readers to enable hands-free scanning of baggage throughout the handling process. RFID will soon track bags on all Delta mainline and Delta Connection flights.

The technology is dispersed among 84 of Delta's largest stations where 1,500 belt loaders will give baggage the green light as it enters and exits the belly of a plane. To ensure that the right luggage makes it onto the right plane, the belt-loader sensor will flash green when the bag is being loaded on the correct aircraft or red when the bag requires additional handling.

Currently, if a traveler misses his or her connection, agents on the ground manually scan each bag to find the customer's luggage and ensure it is re-tagged for the new flight. With RFID scanners, agents will be able to check inventory quickly and carry out the process digitally.

"We've put every part of our process for baggage handling under the microscope and evolved it to the point of industry-leading performance," said Lentsch. "RFID will give Delta people a great tool to further widen the gap between us and our competitors."

According to Delta, better baggage handling processes and enhanced technology have already shrunk the airline's mishandled bag rates by 68% over the past 10 years. The company believes that RFID will help work toward this overall goal.