Worried about the airline losing your luggage? A ten-cent technology could help. Infrastructure failures are likely to grow says a new study. And German engineers work to preserve a scenic railway. This is your weekly news brief.
RFID to Track Checked Baggage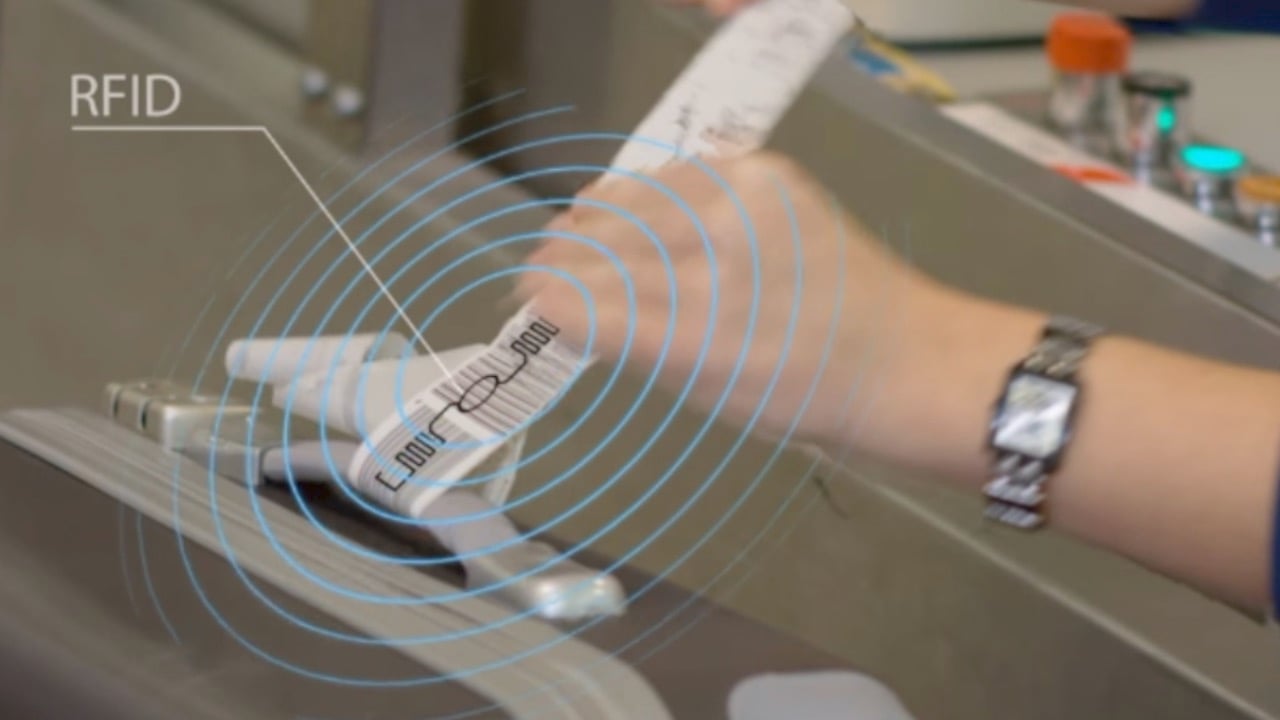 Global deployment of radiofrequency identification technology to track luggage in real time could yield $3 billion in savings for the air transport industry over the next seven years. That's according to research from the International Air Transport Association. RFID technology could also reduce the number of mishandled bags by up to 25% by 2022. RFID would address mix-ups that occur during bag transfer from one plane to another. According to the air transport group, RFID can be deployed for as little 10 cents per passenger, on average. It could generated savings of more than 20 cents per passenger. With some airlines and airports already use RFID technology, the group says that adopting the technology across all airports could provide a positive return for airlines, both in cost savings and passenger satisfaction.
Infrastructure Failure Warning
The frequency and severity of infrastructure failures will increase in the U.S. in the coming years without renewed attention and ongoing investment, Fitch Ratings says. In a recent incident in Philadelphia, businesses were flooded, shoppers had to be rescued, and cars were submerged when a ruptured water main released some six million gallons. The main break was the latest infrastructure failure in a string of similar episodes in recent years in Boston, Los Angeles, and Washington, D.C., Fitch says. In its 2016 Water and Sewer Medians report, the ratings agency says that capital spending dropped to the lowest level it has observed since publishing its annual medians. The lack of spending contributed to an inability to improve the median age of facilities, which, at 14 years, is the same as the 2015 median and ties the oldest of any it has studied.
Preserving a Scenic Railway
Engineers are using ultrasonic and radar technology to develop custom restoration plans for the viaducts of the historic Vald bon railway in southern Germany. The intent is to preserve the structures' appearance and reduce repair costs. The railway is recognized as one of the most beautiful rail lines in Germany and is listed as a national monument. However, some of its bridges, including one century-old viaduct, are showing major cracks in the reinforced concrete of their pillars and arches. Current building regulations suggested that 30- to 50-centimeter-thick supporting concrete arches would need to be installed underneath the viaduct to buttress it. Doing so would have changed the bridge's appearance. Using ultrasonic and radar measurements, the viaduct was examined and documented to a depth of 50-70 centimeters. Damaged points were identified and assessed and engineers carried out computations to provide the basis for a customized repair design.
For more stories like these, visit Engineering360 and Electronics 360 websites. Currently, Engineering 360 offers a concise guide to choosing between fiber and copper for industrial networking applications. And Electronics360 shows you a robot that could shovel your sidewalk this winter.