Long-distance flights can be challenging—there's sleep disruption, fatigue and poor concentration that often come along as side effects.
Recently Stanford University conducted a study showing that short flashes of light during sleep could actually minimize some of these effects by manipulating melatonin levels and speeding up processes and forcing the body to reschedule.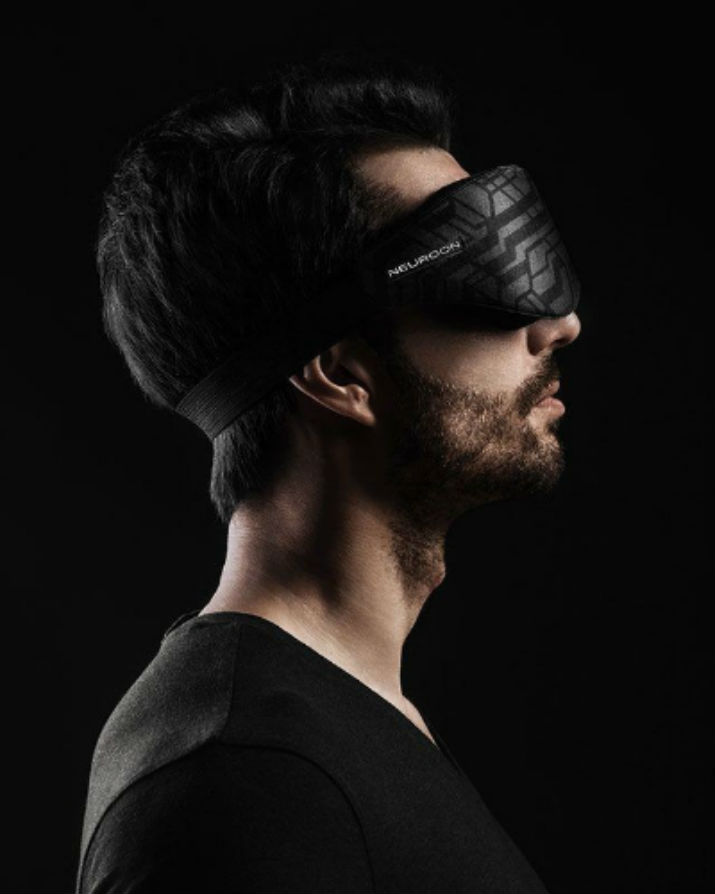 The company has created an intelligent sleep mask. (Image via Neuroon)

A start-up company called Neuroon has released a wearable device that uses these principles to provide jet lag therapy for its user. The Neuroon device combines advanced brain wave and pulse measurement technology with a sleeping mask like the ones commonly used while flying to provide Bright Light Therapy, which can improve sleep efficiency and alleviate jet lag.

The device employs built-in biometric sensors to monitor the user's sleep architecture, provide sleep analysis, calculate a sleep efficiency score and offer advice.

There are four biometric sensors in the Neuroon that measure EEG, EOG, pulse, and motion and temperature with four LED lights that give signals to the user. The system can store up to seven days of data.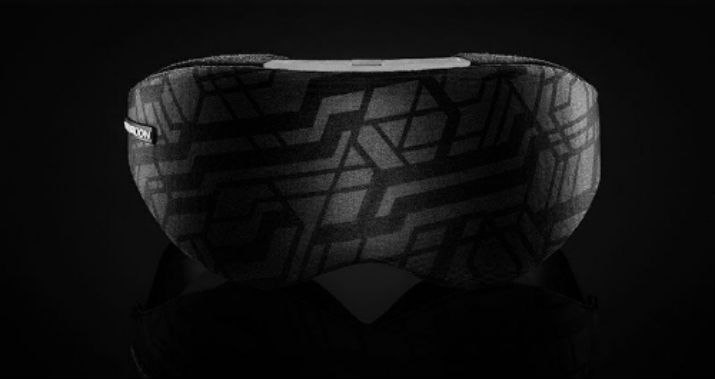 (Image via Neuroon)

The system is comprised of three components: a mask, the Smartpack, which contains the device's sensors and electronics encased in medically certified silicone, and the accompanying Neuroon application that controls the mask wirelessly via Bluetooth.

Some features include a boost of light energy to rejuvenate, customized naps, sunrise feature, bio-rhythm adjuster and sleep analytics.
Travelers can use Neuroon for jet lag by setting the travel destination in the mobile application. At that point, the mask automatically fine-tunes the appropriate light therapy during sleep (without interfering with it) and offers a number of recommendations to help the user optimize his or her circadian rhythm while traveling.

The company suggests beginning treatment in the days before actually traveling as well, for best results.

The device is available on the company's website for $299.