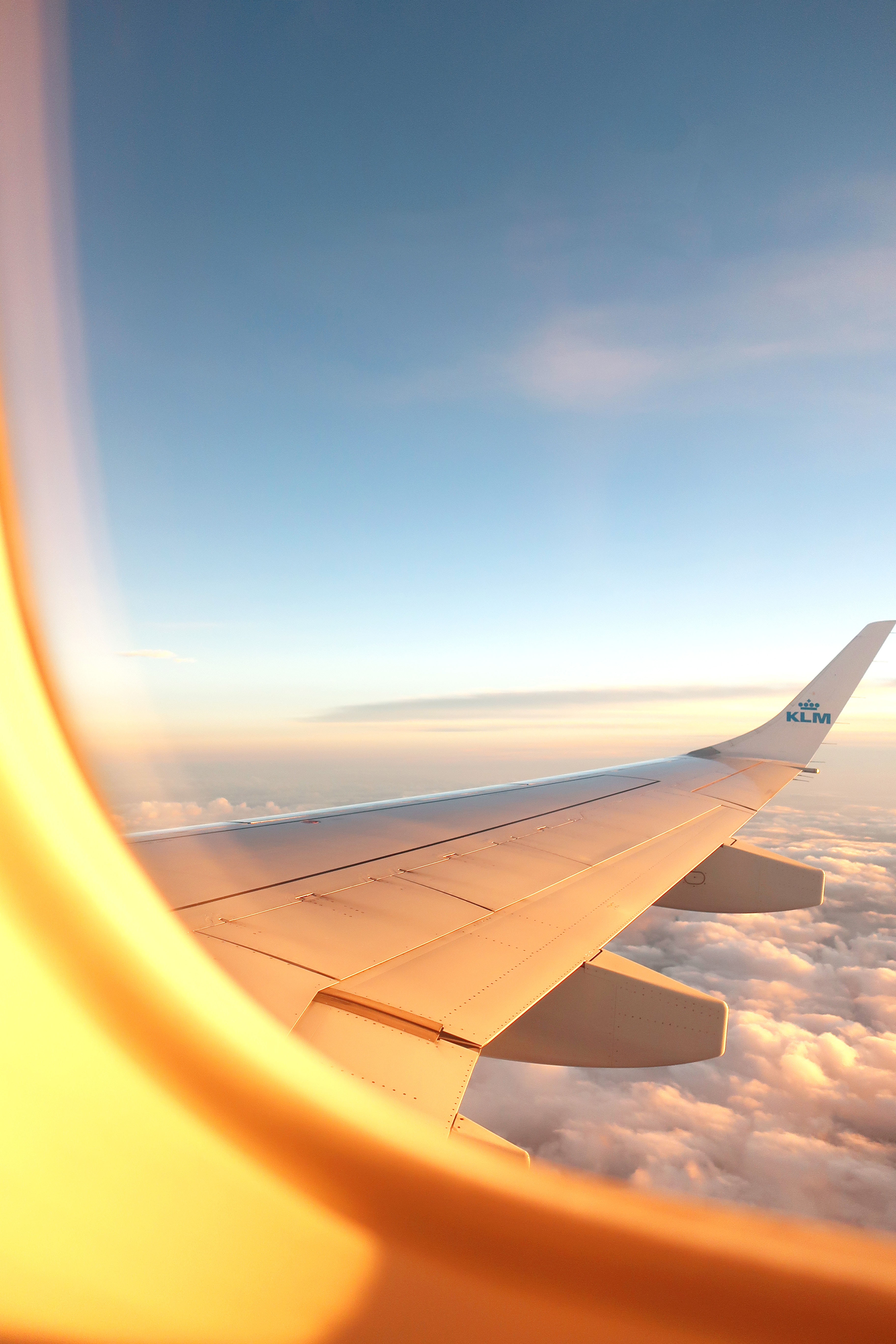 Researchers from the Light Enabled Systems and Applications (LESA) Center at Rensselaer Polytechnic Institute (RPI) have found a way to offer personalized advice using smart wearable technology to fight jet lag.
The team created a series of algorithms that can analyze biometric information recorded by a smart device. The algorithms recommend the best combination of sleep and light to help readjust a person's circadian rhythm, thereby creating a smart, healthy environment when traveling.
Circadian rhythm is the master internal clock that regulates physiological processes like sleep, metabolism, hormone secretion and brain functions. Energy, alertness and other biological processes suffer when the circadian rhythm doesn't align with the clock that a person is trying to follow. To find a person's circadian rhythm, doctors have to measure for levels of melatonin in a person's blood or saliva. This process takes time, making instant analysis impossible.
The new algorithms would provide instant analysis and their performance is in line with clinical hormone circadian rhythm tests. The team is working on algorithms that process data collected from wearable smart technology that can determine circadian rhythm variation.
The study was published in PLOS ONE.