Audio and Video
TechInsights Teardown: Apple Watch second generation
21 July 2023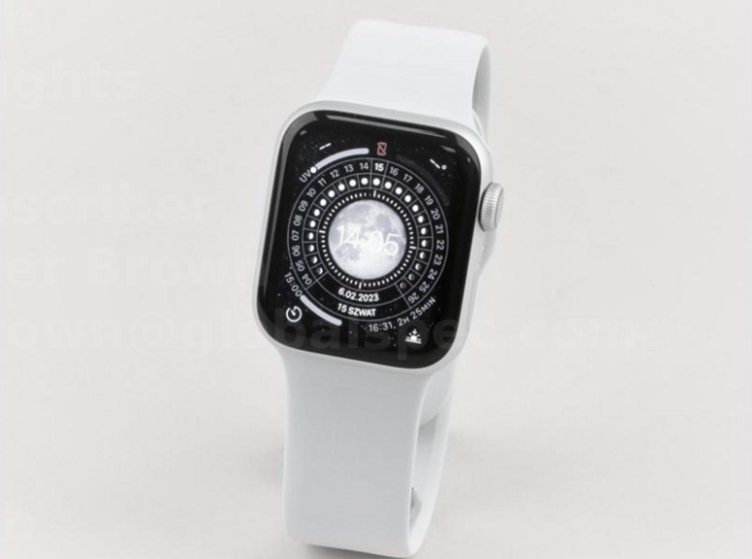 These devices are used across many markets such as fitness and sports training, consumer electronics and communications devices.
As technology has evolved, these devices have become smaller and more sophisticated allowing for more functionality to be packed onto a thin form factor.
One device is the Apple Watch, the smartwatch that comes from the wildly popular company of smart devices and computers. Last year, the company unveiled the second generation of the Apple Watch.
The Apple Watch has numerous electronic components from the parent company such as the applications processor, Wi-Fi chip and NFC controller. Additionally, there are SDRAM and flash memory from Micron Technology and microcontrollers from ST Microelectronics and a host of MEMS devices.
The following is a partial deep dive on the smartwatch from TechInsights.
Summary
1.6 inch OLED
1 GB mobile LPDDR4 SDRAM
No camera
Price: $404.00
Target market: Wearables/consumer electronics
Availability: Worldwide
Released: September 2022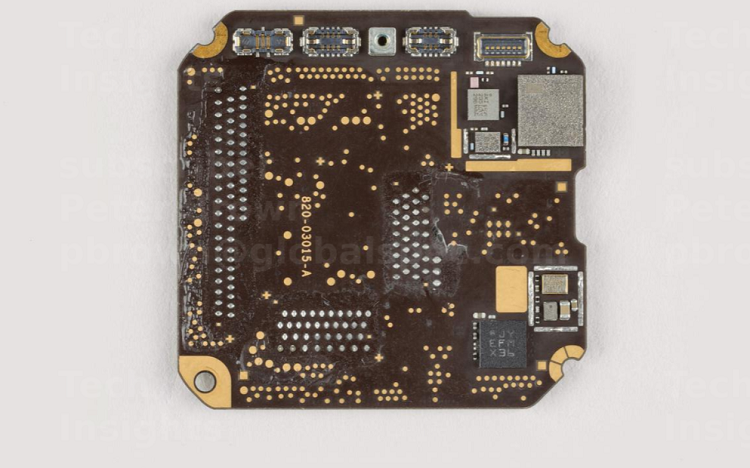 The main board of the Apple Watch second generation smartwatch includes the applications processor from Apple and main memory from Micron. Source: TechInsights
Main board
The main board of the Apple Watch second generation includes the 64-bit dual core applications processor from Apple as well as RF transceiver from Intel. Other electronic components include:
Micron's 1 GB mobile LPDDR4 SDRAM and 32 GB 3D NAND flash
NXP Semiconductors' display port multiplexor
ST Microelectronics' 32-bit MCU, serial EEPROM memory, DC-DC converter and MCU/eSIM with 32-bit ARM
Texas Instruments' load switch
SiTime's MEMS oscillator
Dialog Semiconductor's power management
Broadcom's wireless power receiver and custom sensing ASIC
Qorvo's envelop power tracker
Apple Wi-Fi 4/Bluetooth 5.3
Sony's RF switch
Skyworks' GPS LNA with filter and LB front-end module
Bosch Sensortec's six-axis MEMS accelerometer and gyroscope
(Learn more about memory chips on Globalspec.com)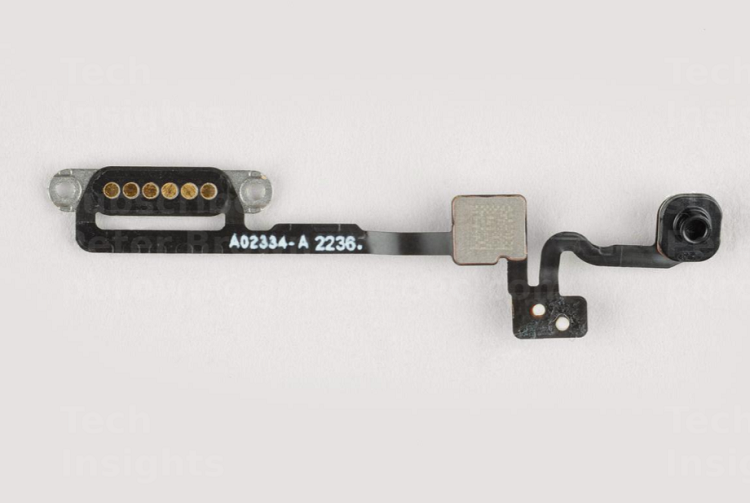 The microphone flex board that's found inside the second-generation Apple Watch contains MEMS used to communicate with the internet and other devices. Source: TechInsights
Microphone flex board
The microphone flex board allows for communication with the external world as well as connection to smartphones. The main component is the MEMS microphone from Knowles.
(Learn more about MEMS devices on Globalspec.com)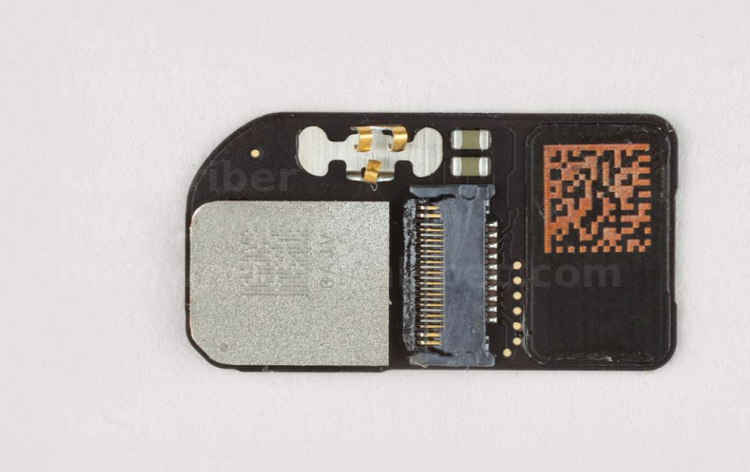 The NFC board of the Apple Watch contains NFC controllers from both Apple and NXP Semiconductors. Source: TechInsights
NFC board
The NFC board allows for communications and payments of the smart watch to other devices such as smartphones or mobile payments. The electronic components on the board include:
An NFC controller from Apple
An NFC controller from NXP Semiconductors
Ambient light sensor from AMS
(Learn more about sensor chips on Globalspec.com)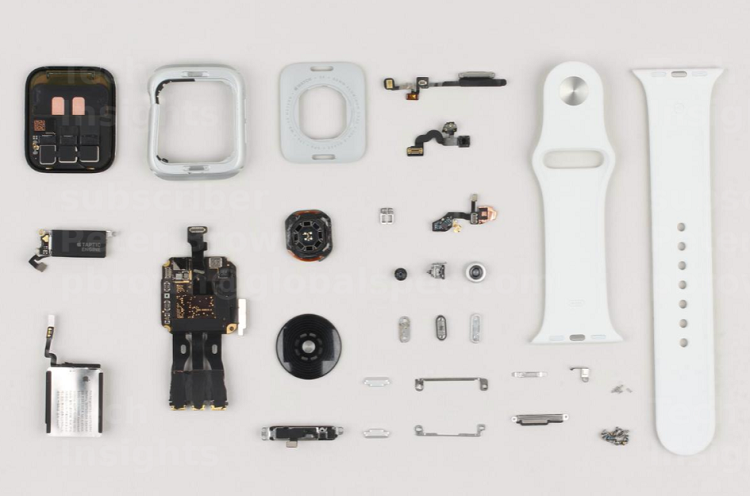 Many of the electronic components found inside the Apple Watch. Source: TechInsights
Major components
$30.44 — Display/touchscreen subsystem (Qty: 1)
$20.23 — 64-bit dual core application processor — Apple (Qty: 1)
$9.86 — Baseband processors/RF transceiver with memory — Intel (Qty: 1)
$7.41 — Watch body (Qty: 1)
$7.39 — MB/HM front-end module — Broadcom (Qty: 1)
$6.79 — Multichip memory — 1 GB mobile LPDDR4 SDRAM, 32 GB 3D NAND flash – Micron (Qty: 1)
$4.79 — Wi-Fi 4/Bluetooth 5.3 — Apple (Qty: 1)
$3.02 — LB front-end module — Skyworks (Qty: 1)
$2.74 — Power management — Dialog Semiconductor (Qty: 1)
$2.70 — Crown gear assembly (Qty: 1)

Find Free Electronics Datasheets