Printed circuit board (PCB) assembly services are expanding in the market, and PCB assembly is evolving as the mainstay of the end consumer's electronic needs today. However, the process to design PCBs can be time-consuming. An efficient way to simplify the process of designing a PCB and to secure all the relevant parts for manufacturing is to use a professional assembly service, which will not only help the business to save time but also help customers design highly demandable power-efficient electronic products.
A major advantage of using PCB assembly services, such as those offered by i-Tech e-Services, is the ability to create a top-notch quality board with soldering done at a proficient level. Most of the PCBs are designed using the high-end technology silk-screening method. The professional service is cost-effective with the business set-ups that have many surface-mounted components. In professionally designed PCBs, the placements of electronic components are done via machine to ensure a high degree of accuracy and mitigate the risk of manufacturing defective boards.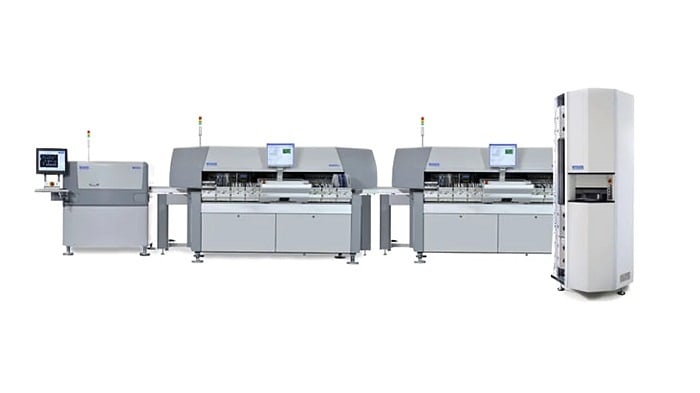 Source: i-Tech e-Services
Professional assembly services have a wealth of experience in designing a clean and efficient PCB. These designers and engineers can efficiently test PCBs, detect errors and fix any issue in minimal time. The errors within PCBs may occur during the manufacturing process, but it is optimal to discover any error at design stage, as early detection can save time, energy and resources.