Researchers from the Institute of Industrial Science and The University of Tokyo have developed an AI system that can find and label 2D materials in microscopic images in a few seconds. This shortens the time required for 2D material-based electronics for consumer devices.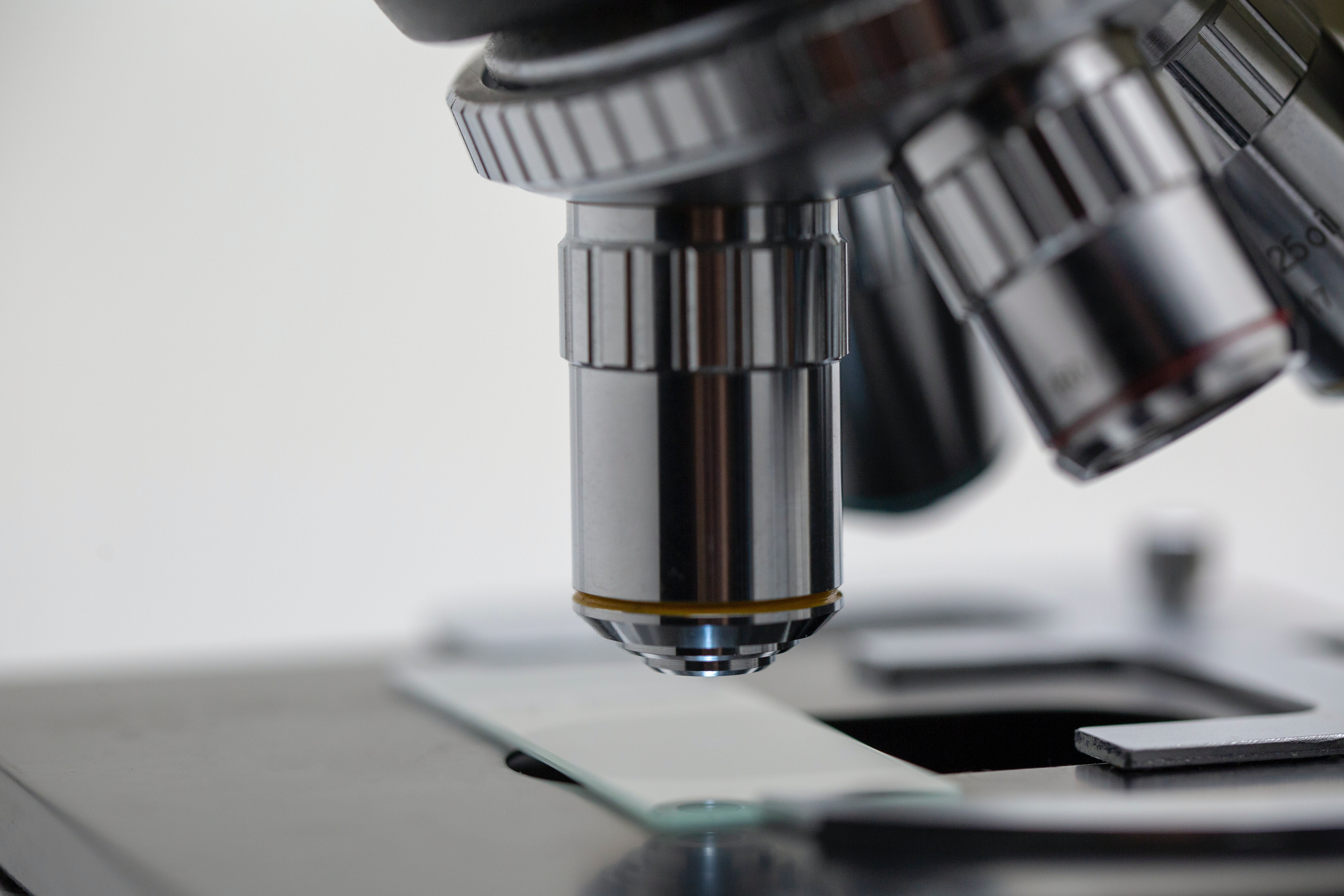 Two-dimensional materials provide a new platform for developing electronic devices, like transistors and LEDs. These electronics are stable under ambient conditions with different properties from 3D counterparts. Stacking layers of crystals can alter the electronic characteristics and make them suitable for the next generation of batteries, smartphone screens, detectors, solar cells and more.
Atomically thin 2D crystals have low fabrication yields and optical contrasts, but they are difficult to find under a microscope. Researchers automated this task with machine learning.
To train the machine learning algorithm, the team used examples with various lighting to train the computer to detect the outline and the thickness of the flakes, without having to fine-tune the microscope. The system can determine the location and thickness of the exfoliated samples in less than 200 seconds.
The system was robust to changing conditions and is generalizable to other 2D materials without having to add data to the system. It can also be integrated with a motorized optical microscope.
Automation of this process will speed up the development cycle of new electronics that are based on 2D materials.
This research was published in 2D Materials and Applications.