Researchers from Purdue University have created technology to make operating 3D cameras easier to use by compressing 3D camera files and automating the focus and exposure settings.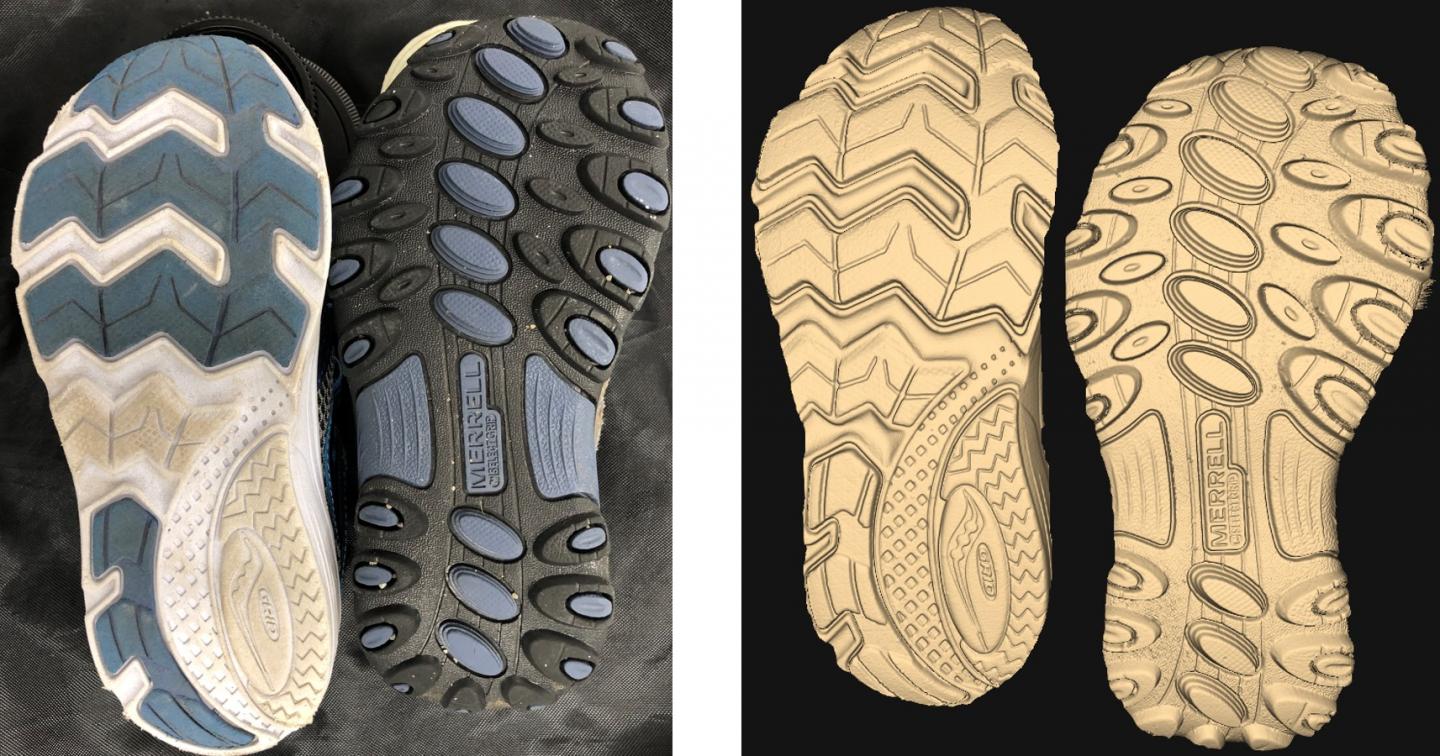 On the right is a 3D image with auto-exposure control. A Purdue University team has created technology to make 3D cameras easier to use. Source: Song Zhang/Purdue University
Current high-end 3D cameras are based on a structured light technique, a process of projecting a known pattern on to a scene to create an image. To get the best image with this technique, manufacturers need to create cameras with precise project and camera focal length, among other calibration parameters.
The user has to manually adjust the camera's optical sensor exposure time. To do this, they must be properly trained, which can be difficult and tedious. The researchers believe that operating a 3D camera should be easier than that.
The team automated the profilometry process by creating algorithms that can determine optical exposure after understanding the sensor's intrinsic constant response function. They also created a method that generates accurate 3D images with an autofocusing feature on electronically tunable lenses.
With easier functions, 3D photography could have a big impact in the photography field.
A paper on this research was published in Optics Letters.