Machinery
Laser cutting foam letters and props
12 February 2020
Sponsored content
While many people focus on the intricate engraving capabilities of Epilog Laser systems, cutting applications are also exceptionally popular with this versatile tool.
The new Fusion Pro Laser with its Iris™ Camera System was used to cut custom letters from 1 in thick polyethylene foam. Perfect for parties, events, point of purchase displays and much more, laser cutters enable users to customize any message.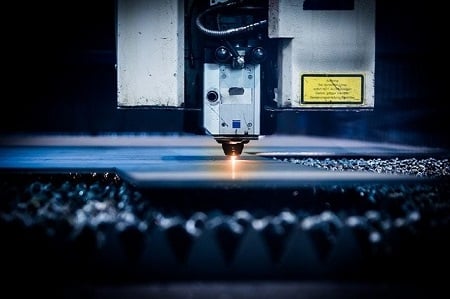 Figure 1: Laser cutting can be use for a wide range of applications.While the laser in the video was used to cut out different phrases, the technique could easily be applied to a variety of other applications including custom signage, laser-cutting props for theater or video, and more. Epilog Laser even has customers laser-cutting foam for tool shadowing and other types of packaging.
In addition to the camera system, Epilog's Fusion Pro series also features the highest engraving speeds, a touch screen laser and Safeguard™.
The Fusion Pro's 165 IPS engraving speed and 5G acceleration combine to provide the fastest engraving in the industry. Additionally, users can select between jobs, change settings and more right at the laser from the easy-to-use touch screen.
Users can also keep the mechanics of the laser machine cleaner than ever before with side bellow enclosures, a fully covered x-axis assembly and covered lens assembly.
Find Free Electronics Datasheets