Researchers from Surrey's Center for Vision, Speech and Signal Processing (CVSSP) and School of Veterinary Medicine (SVM) have created an artificial intelligence (AI) image mapping method that could help veterinarians diagnose Chiari-like malformation (CM) in dogs.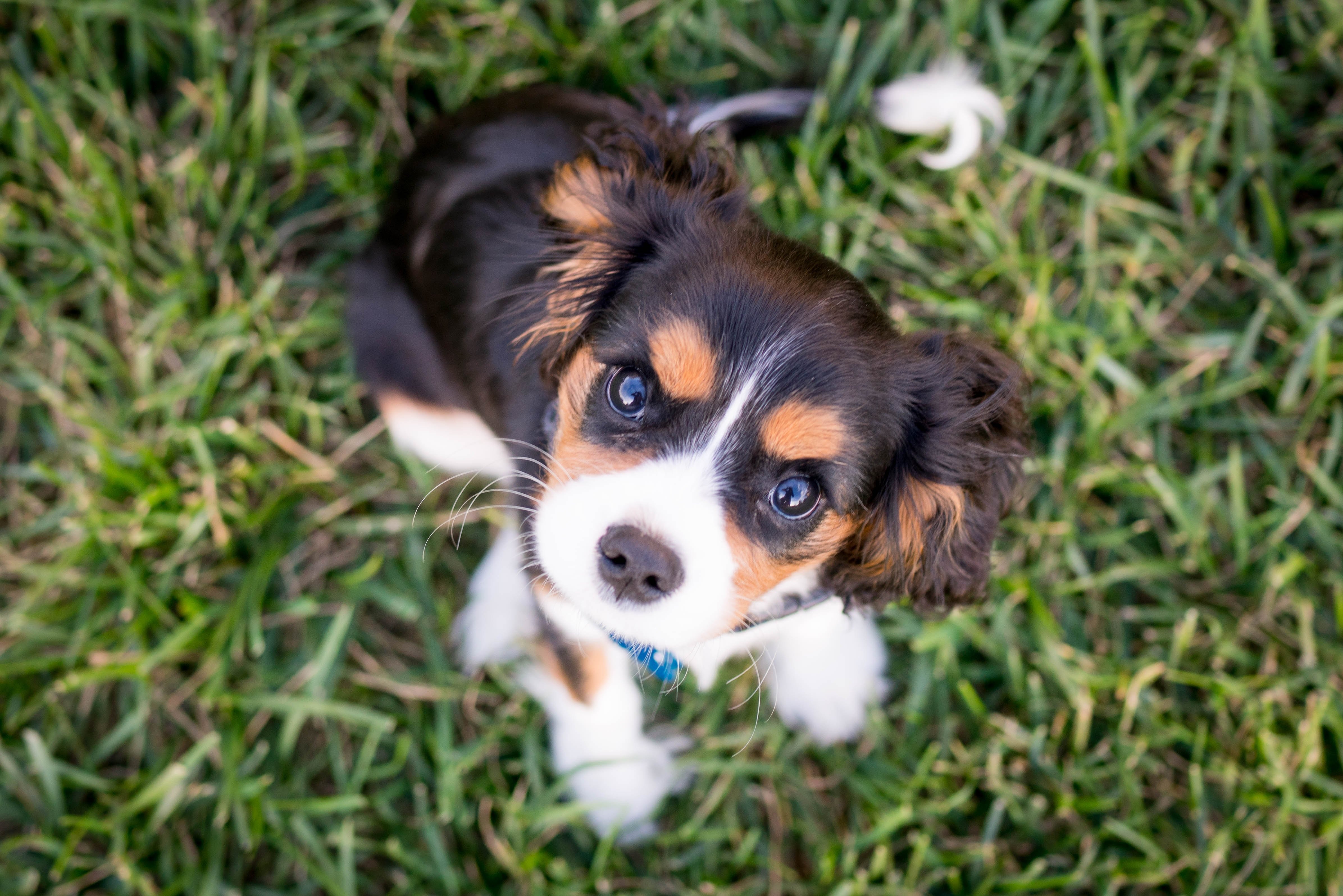 CM causes a deformity in the skull and neck of many toy breeds, but the CVSSP and SVM researchers focused on the King Charles Cavalier Spaniel during their study because they are predisposed to have it. The deformity can lead to spinal cord damage called syringomyelia (SM). SM is easy to diagnose, but it is harder to diagnose the pain associated with CM.
The new algorithm helps identify features that can define the differences between SM and CM. The algorithm analyzed images of dogs with CM pain, dogs with SM pain, and healthy dogs. The AI found that the floor of the third ventricle, the nearby neural tissue and a region in the sphenoid bone are biomarkers for CM pain. It found that the presphenoid bone, the region between the palette and the tongue are biomarkers for SM. A second study found that dogs with CM pain had more brachycephalic features, reduction of nasal tissue and a well-defined stop. In dogs, the stop is the degree of angle change between an animal's skull and the nasal bone near the eyes.
The study shows that the whole skull should be analyzed in diagnostic tests when previously just the hindbrain was analyzed. The tool would allow vets to diagnose CM and SM earlier, which is key to reducing the amount of pain a dog is in.
The study was published in the Journal of Veterinary Internal Medicine.