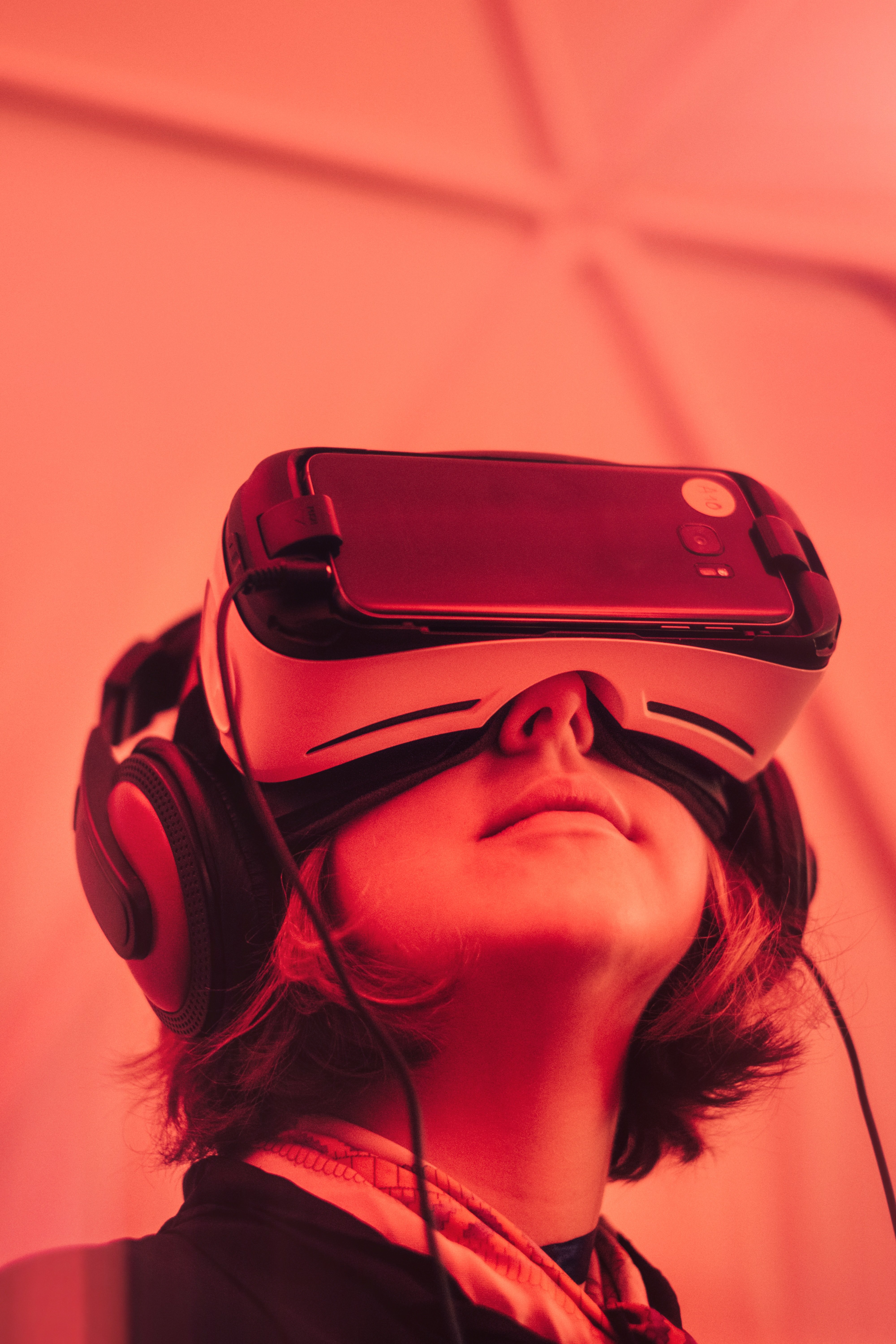 A new study from the Cedars-Sinai Health System found that virtual reality (VR) could be used to reduce pain as part of inpatient pain management.
VR has been successfully used to manage anxiety disorders, support physical rehab and distract patients during wound care. Consequently, researchers wondered if it could also be a successful tool for inpatient pain treatment. While there have been studies done on VR and pain management in the past, they were limited by short intervention times and a lack of randomization.
The participants in the study were 120 randomized inpatients at Cedars-Sinai hospital who reported a pain scale of three out of 10 or more in the 24 hours before starting the study. Participants were split into two groups, 59 participants in the control group and 61 participants in the VR group.
The VR group was given a Samsung Gear Oculus headset with a library of 21 VR experiences, including guided meditation in natural environments, animated games and more. They were instructed to use the headset in three sessions over 48 hours. Meanwhile, the control group watched a health and wellness channel on a TV in their room.
According to the results, self-reported pain scores went down by 0.46 points in the control group and 1.72 points in the VR group. Patients with an original pain score of 7 or more reported an even higher change in pain reduction. Among those patients, the pain scores went down by 0.93 points in the control group and 3.04 points in the VR group. VR group patients reported that their pain levels were lower 48 to 72 hours after VR use. Patients in the VR group also reported higher satisfaction than the control group. These results supported the theory that VR could be used to help patients manage their pain.
The team says that future studies would take a deeper look at how VR could reduce opioid prescriptions for pain patients.
The study was published in PLOS ONE.