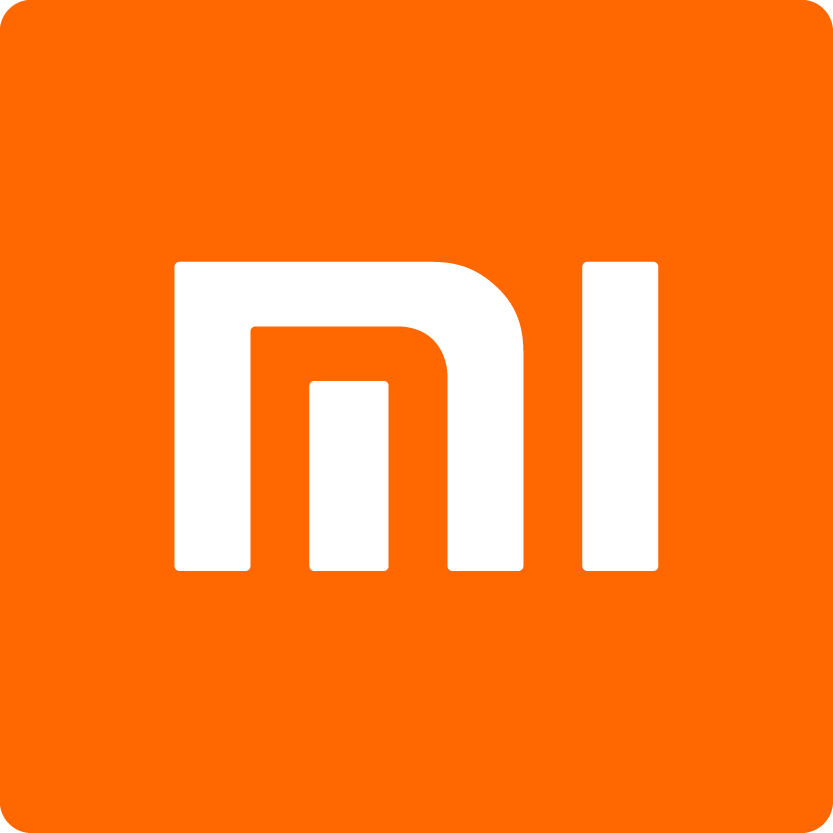 Source: XiaomiSilicon Labs has announced that Chinese wireless device maker Xiaomi will use its Bluetooth mesh networking technology in new smart home products.
The new devices from the Mi Ecosystem partners, announced at CES 2019 in Las Vegas, will include smart light emitting diode (LED) light bulbs, candle bulbs, downlights and spotlights as well as smart alarm clocks that serves as a gateway to control the Bluetooth mesh lighting through voice commands.
The smart home devices will use the EFR32BG wireless Gecko system-on-chip (SoC) running the Bluetooth mesh protocol stack. The SoC includes a high transmit power and a 125° C temperature rating for application requirements.
Click here to check out Electronics360's full coverage of CES 2019.