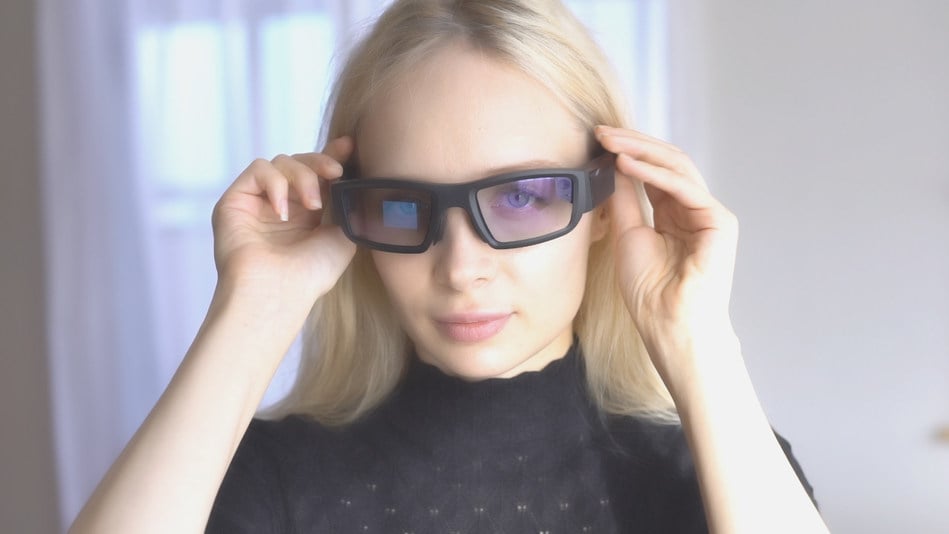 Mercari R4D debuts AI vision shopping experience using Vuzix Blade AR Smart Glasses. Source: Vuzix CorporationVuzix Corporation teamed up with Mercari Inc. to announce the start of an AI vision proof-of-concept shopping experience: the Vuzix Blade AR smart glasses. The shopping experience delivers e-commerce product information privately to the user by applying XR and edge AI to what he or she is viewing.
Using hand gestures and the Vuzix Blade camera, users can check for similar products listed for sale on the Mercari marketplace. The user can also find product details like the selling price without having to search on their phone or when they get home. Users can access product information in the store, right on the glasses screen. The Mercari AI vision shopping application has been developed for use with the user interface/user experience (UI/UX) of the Vuzix Blade AR smart glasses.
The smart glasses and the smart marketplace will be on display at CES 2019 in Las Vegas. Learn more about the glasses on the Vuzix website.