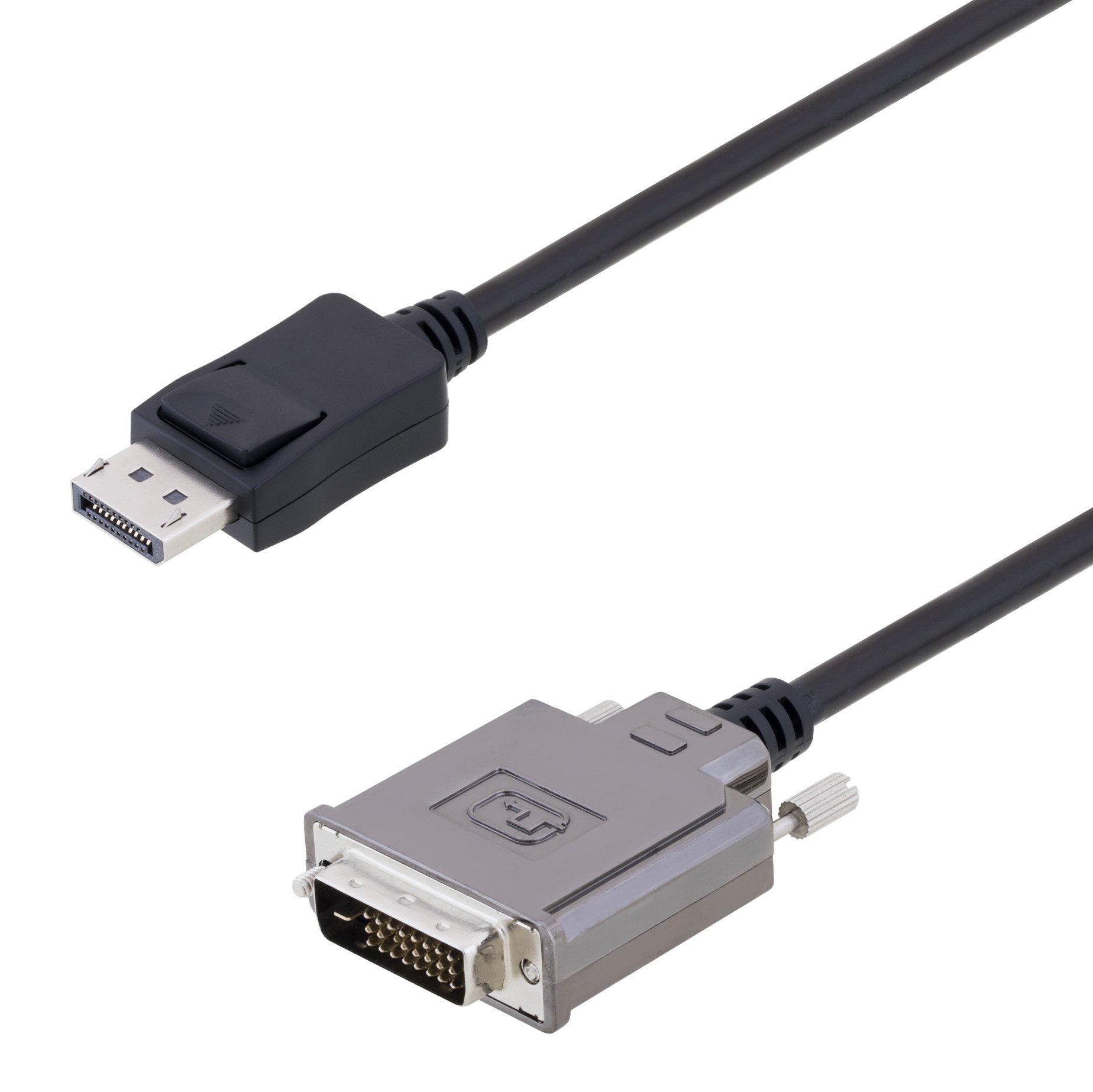 Source: L-comL-com Global Connectivity announced that it has released a new series of Display Port to DVI cable assemblies.
The VIA00001-series cables are a cost-effective solution to send a video signal from an existing source device to a projector or monitor, without the expense of upgrading to a new monitor.
These cables feature a metal housing over the DVI connector that offers superior shielding, producing high-quality video displays.
L-com's new Display Port to DVI Cables are in stock and available now. Learn more about the new product at L-com.