Sager Electronics, a North American distributor of interconnect, power and electromechanical components and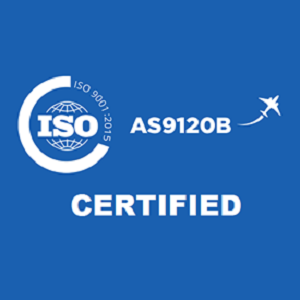 Source: Sager Electronicsprovider of value-add solutions, announces its certification to the latest industry standards: ISO 9001:2015 and AS9120B.
The ISO 9001 quality management system is a tool designed to help organizations improve efficiencies and customer satisfaction. The latest revision, ISO 9001:2015, has been updated to better align with other ISO standards to improve overall ease of use, and places an emphasis on supply chain management, risk-based thinking and leadership engagement. The AS9120B standard includes the changes in the ISO 9001:2015 standard and specifically addresses the newest aviation, space and defense industry requirements.
John Favaloro, director of quality and logistics for Sager Electronics, commented, "Quality is a cornerstone of our business. Achieving the newest industry standards demonstrates our commitment to our quality management system, and our dedication to providing exceptional levels of service to our customers."