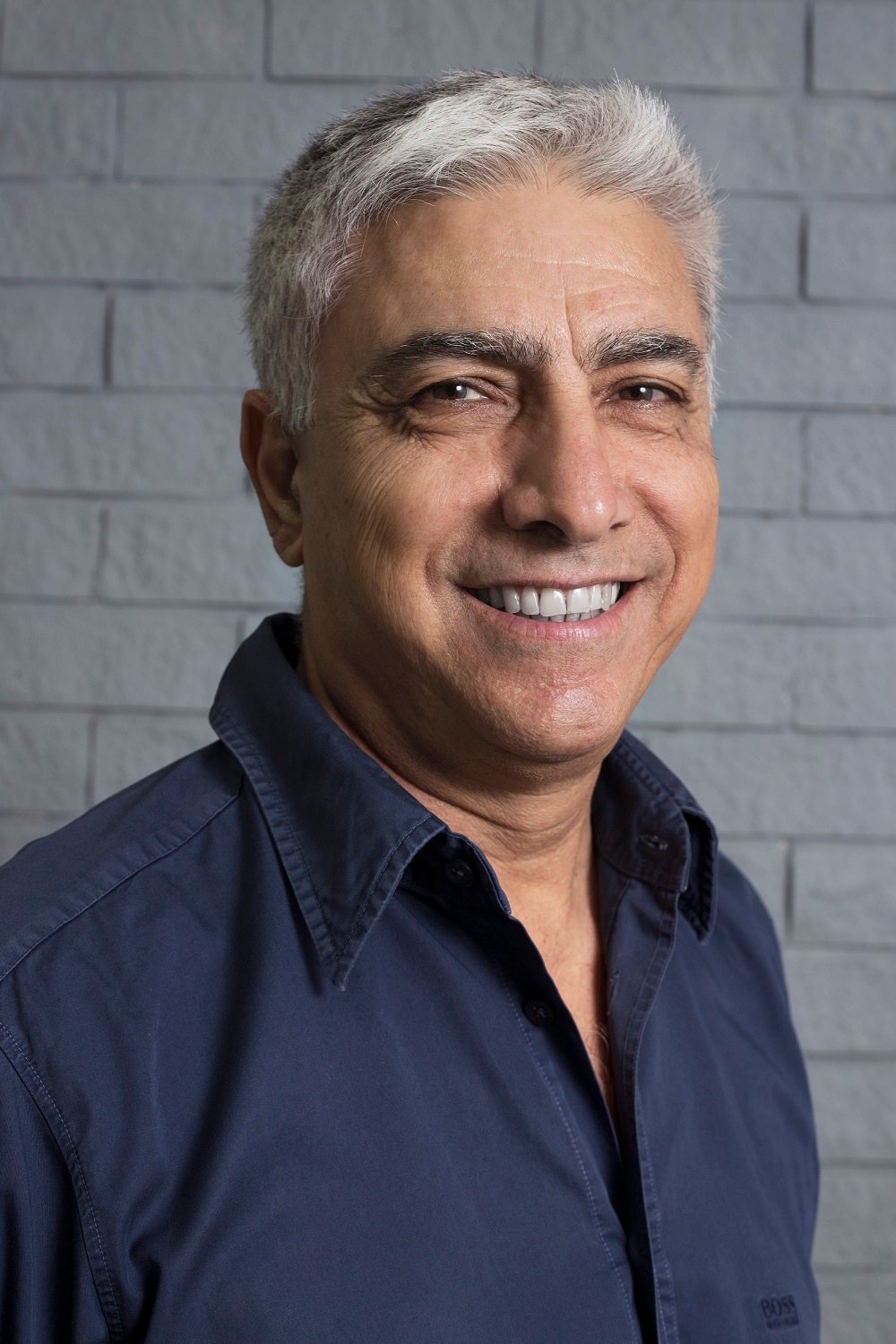 Meir Hayman, founder and CEO of ERM Advanced Telematics Source: ERM Advanced Technologies
ERM Advanced Telematics has completed development of an integrated hardware-software device that protects vehicles against ransomware and other cyber-attacks, named eCyber. The eCyber technology will be officially launched during the fourth quarter of 2018.
eCyber can be installed in a vehicle by authorized parties in the aftermarket stage, as well as by the OEM itself during the manufacturing process.
The device is installed between a vehicle's external communications device and the vehicle's Controller Area Network (CAN) Bus. The eCyber performs as a secure gateway for outside communications to the CAN Bus. It allows communications with predefined and known parameters and values to go through. It also immediately blocks any unrecognized communications. No malicious digital communications can disrupt the functioning of the vehicle. The eCyber is a combined hardware and software solution in a single compact box.
Ransomware attacks are emerging as some of the most serious cyber risks with which connected cars must withstand. During a ransomware attack on a connected car, hackers remotely connect to the car, damage or lock it and demand that the owner pay them ransom to resume its proper operation. More broadly, cyber risks faced by individual vehicles and fleets are attracting increasing attention in the automotive industry.
To learn more about eCyber, visit ERM Advanced Telematics.