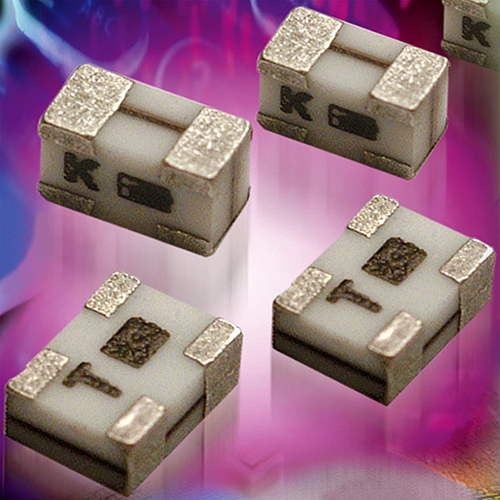 The 0805 LP Series. Source: AVX Corporation
At the top of the current agenda for AVX Corporation, a leading manufacturer/supplier of advanced electronic components, are new technologies for making filters. The company has multiple filter types on display at the International Microwave Symposium (IMS2018), running June 10-15, 2018, in Philadelphia.
The 0805 LP Series by Elevenfold relies on an integrated thin-film (ITF) multilayer manufacturing process to create a high-performance, low-pass series of filters. Their dimensions (2.03 x 1.55 x 0.80mm, ±0.10mm) are designed to allow wireless systems engineers to achieve the smaller, slimmer and more functional product designs that the market demands.
The series represents the highest possible power levels at the smallest size available on the market today. Applications include mobile communications systems, microcell and picocell base stations, satellite TV receivers, global positioning/vehicle location systems and wireless LANs.
Twelve variants are now available, in frequencies spanning from 700-4,000 MHz. Additional advantages of the 0805 LP Series include:
Low insertion loss
Extremely sharp roll-off
Excellent high-frequency performance
Compact and low-profile
8W continuous power rating
Operating/storage temperatures spanning from -40°C to +85°C
RoHS-compliant
---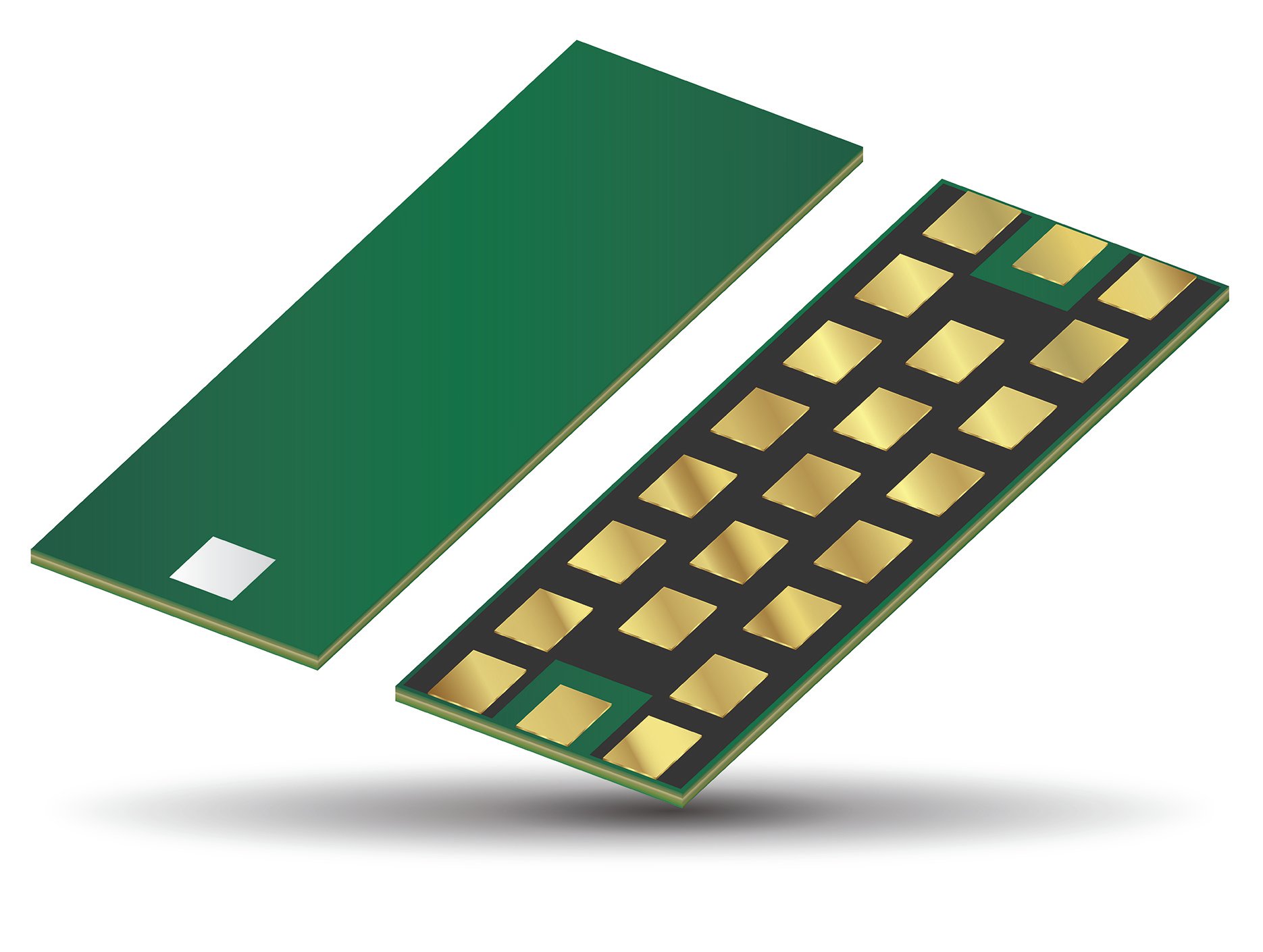 The BP Series. Source: AVX Corporation.AVX has also introduced the BP Series, a set of low-profile, high-performance band-pass filters that rely on the company's own patented multilayer organic (MLO) high-density interconnect technology. The manufacturing process for the BP Series employs thin low-loss organic substrates, allowing a high degree of flexibility in terms of topology. It also enables the building of complex, higher-order filters that can contain a large number of components (e.g., both inductors and capacitors) within the confines of a small organic package.
The series represent the thinnest high-performance band-pass filters available on the market today. Applications include wireless communications systems, military and emergency first responder radios, UAVs, base stations, femtocells, microcells, wireless access points/terminals and instrumentation equipment.
The BP Series supports 18 pass bands, spanning 620-5,930 MHz. Additional advantages the series include:
Low insertion loss (1.57–2.41dB typical)
Steep roll-off
Excellent frequency response
Ultralow profile (< .0556mm)
1W continuous RF power rating
Excellent out-of-band frequency rejection
Better heat dissipation than designs utilizing LTCC products
Operating temperatures spanning from -55°C to +85°C
RoHS-compliant
For immediate BP Series availability, visit Digi-Key Electronics or Mouser Electronics.
For more information on all of AVX's products, visit the company's website.