A couple of years ago, Uniti of Sweden reached out to crowd investors to the tune of 1.2 million Euros raised to build a small urban electric car that would be cheap to own with some autonomous driving capabilities.
It took a little longer for the startup to release a prototype of that electric car but it has done so now in the Uniti One, a compact futuristic-looking electric car that will come in two-passenger and four-passenger configurations.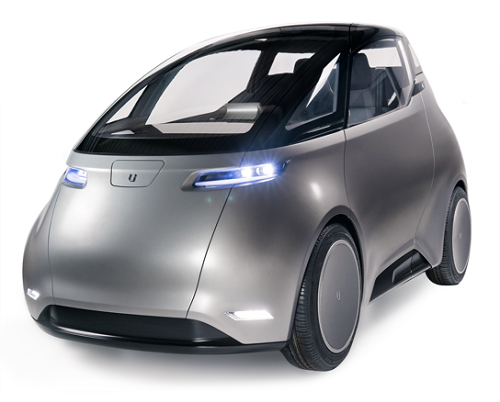 The Uniti One will be able to travel up to 186 miles on a single charge. Source: UnitiUniti said it hopes the car will find a home as either a second family car, a daily commute vehicle or the first car for the next generation of drivers. The Uniti One will feature a 22 kWh battery with a range of about 186 miles. The battery will be able to charge at any charge station and will achieve a full charge in about three hours for AC home charging and 30 minutes of DC charging for 125 miles.
The Uniti One will feature traditional safety features such as airbags but will also include an intelligent crash avoidance system. The electric vehicle will feature a large and smart head's up display for interactive and navigation features.
The car will initially be priced at $23,400.