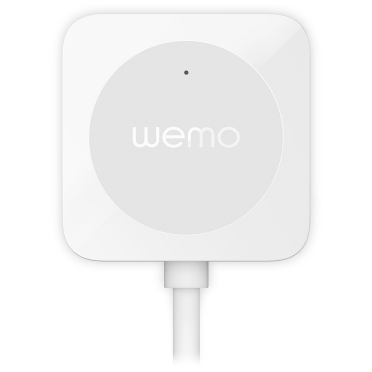 The WeMo bridge is part of the brands Foxconn will acquire. Source: BelkinBelkin International Inc., a maker of smart home devices, including wireless chargers, smart lighting and other home automation, has agreed to be acquired by Foxconn Interconnect Technology Limited (FIT), a subsidiary of Hon Hai Precision Industry Co. Ltd.
The $866 million all-cash deal will give Foxconn an immediate foothold in the smart home and consumer electronics market, including brand-name recognition of home automation products. FIT is expected to expand Belkin's presence in the U.S. and other key global markets as a result of the deal.
The deal includes all of the Belkin brands, including its WeMo internet of things (IoT) bridge that was recently ported to the Apple HomeKit for voice activation to enable smart lighting and more. Foxconn will also be interested in how it can utilize Linksy's products with its own services and products as Belkin acquired the brand from Cisco a few years ago. Belkin is also a backer of Phyn, a smart water assistant and monitoring system that protects against leak damage and ensures clean water.
Belkin International and its brand will continue to operate as a subsidiary of FIT and Belkin CEO and founder, Chet Pipkin, will remain on board as chief executive.