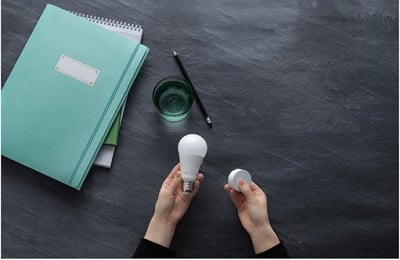 IKEA has already rolled out lighting, sound and wireless charging smart home devices. Source: IKEA
Swedish furniture giant IKEA has established a business unit specifically to develop future smart home products.
Ikea started developing smart home devices in 2012 and has launched products such as wireless charging, smart lighting and smart sound in the home. IKEA also recently introduced a smart lighting ecosystem called TRÅDFRI in order to proliferate its brand.
However, the company has not rebranded its IKEA Home line. Instead, it plans to work with major digital companies in the smart home space to expand its line of devices. IKEA said it plans to invest more and scale up its opportunities in the new business unit.