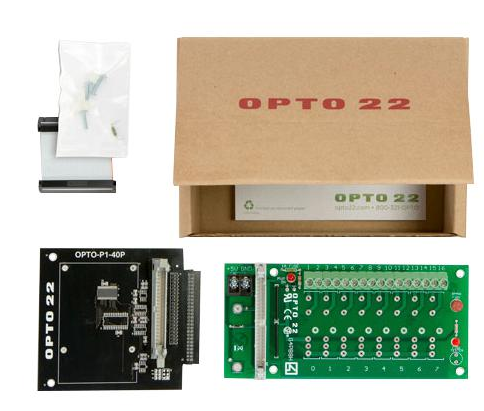 This Raspberry Pi provides a reliable way to sense and switch industrial level electrical loads. Source: Element14Avnet Inc. acquired Premier Farnell in 2016 and it got with it its Newark Element14 brand, a development distributor that helps makers and startups find the right parts for their projects.
Now, Newark Element14 has released the top 10 products in its 2018 catalog that were selected from its range of devices to give tools to developers that need support throughout a product lifecycle. The products run the gamut of starter kits, connectors, sensors and more.
The parts include:
Alpha Wire ThermoThin — a large high temperature wire that is suited for oil and gas, semiconductor, energy and production.
Eaton Cutler Hammer XT IEC Power Control — starters that are housed in polycarbonate insulated enclosures that keep dust, rain, oil and water out.
Honeywell PX3 Heavy Duty Pressure Transducers — these provide comprehensive, clear and meaningful indication of a sensor's true measurement performance over specific temperatures.
Keysight 34461A Truevolt Series Digital Multimeters — a menu-driven interface that gives fast and accurate measurements through a 6.5-digit LCD display.
Metcal CV Soldering Station — this tool gives the right power based on the requirements of the solder joint.
Molex ValuSeal Wire-to-Wire Connector System — a one-piece design that offers cost efficiencies plus IP65 sealing protection.
Opto 22 Raspberry Pi Starter Kit — a kit that helps in sense and switch industrial level electrical loads with a Raspberry Pit board.
Schneider Electric Modicon M171 Controller — this tool helps with scalable automation control.
Ultimaker 3 3D Printers — ease of use and high-quality 3D printers for makers.
Xilinx Spartan 7 — an FPGA that comes in a small form factor packaging for smaller designs.